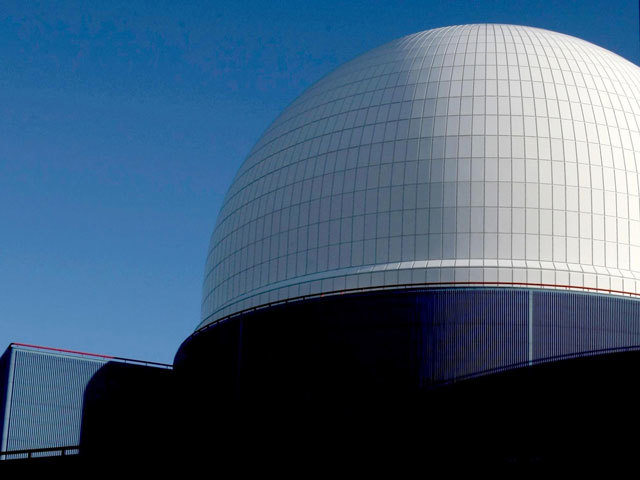 India said it was on track to seal a deal next year with Westinghouse Electric Co LLC to build six nuclear reactors.
The move is seen as a sign the country's $150billion nuclear power programme is getting off the ground.
The country also said it had a deal to build at least 12 other reactors units in a collaboration with Russia.
The country's federal cabinet has also approved a civil nuclear deal with Australia.
India plans to build an estimated 60 reactors, which would make it the world's second biggest nuclear energy market after China.
It wants to make a move away from fossil fuels, as well as cutting greenhouse gas emissions.
Recommended for you

Faulty wind turbines become Germany's €16 billion problem