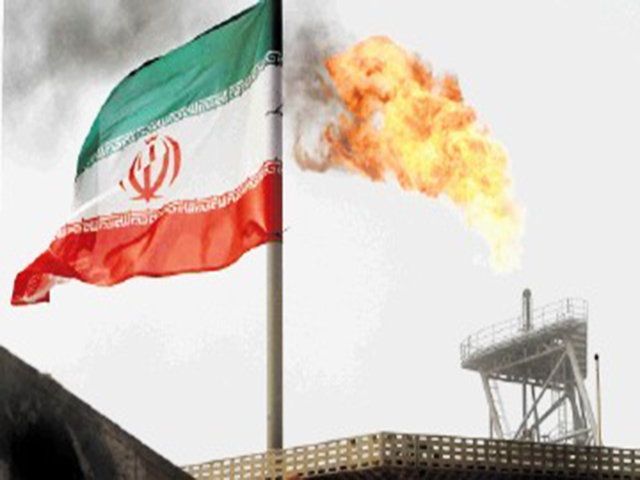 The U.S. Treasury Department is close to announcing sanctions against several companies and individuals for their ties to Iran's ballistic missile program, a person familiar with the matter said.
The Obama administration, which is implementing a landmark accord aimed at curbing Iran's nuclear program, was criticized earlier this month by Republican Senator Bob Corker for a lax response to Iran's possible launch of a ballistic missile and has said it would take appropriate action.
A top adviser to Supreme Leader Ali Khamenei, Ali Akbar Velayati, said the proposed sanctions "contravene the spirit" of the July nuclear accord and "obviously such measures will not be left unanswered," Iran's Fars news agency reported.
Separately, a U.S. official said Iran launched a highly provocative rocket test on Saturday near its warships and commercial traffic passing through the Strait of Hormuz, the Associated Press reported.
In the first Iranian response, Iranian Revolutionary Guard Corps spokesman Brigadier General Ramezan Sharif denied on Thursday that a missile test was carried out. "False" reports represent a "psychological operation," state radio cited him as saying.
In 2010, the United Nations Security Council passed Resolution 1929 banning Iran from "any activity related to ballistic missiles capable of delivering nuclear weapons, including launches."
Scale Back
Under terms of the nuclear agreement, Iran will scale back its nuclear facilities and export almost all of its low-enriched uranium in exchange for the lifting of financial and economic sanctions. The deal is expected to be implemented in January.
Once the agreement comes into force, a new UN Security Council resolution with softer tones will take effect. In it, Iran is only "called upon" to stop work for eight years on any ballistic missiles that could deliver a nuclear weapon.
The Treasury's Office of Foreign Assets Control is responsible for administering sanctions such as those related to Iran. The department didn't respond to a request for comment.
Recommended for you
X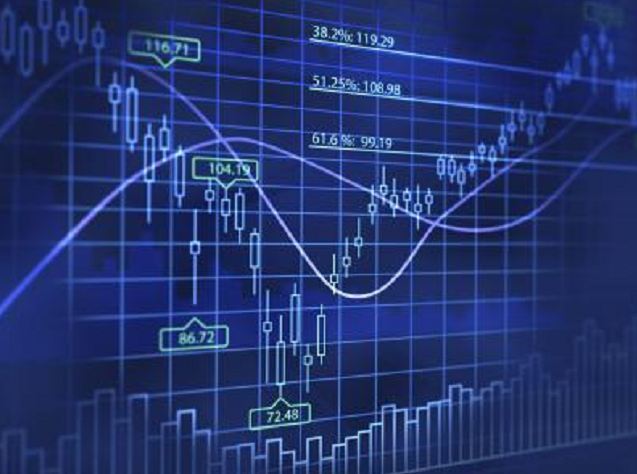 Stocks fall with commodity currencies as oil ends '15 below $37