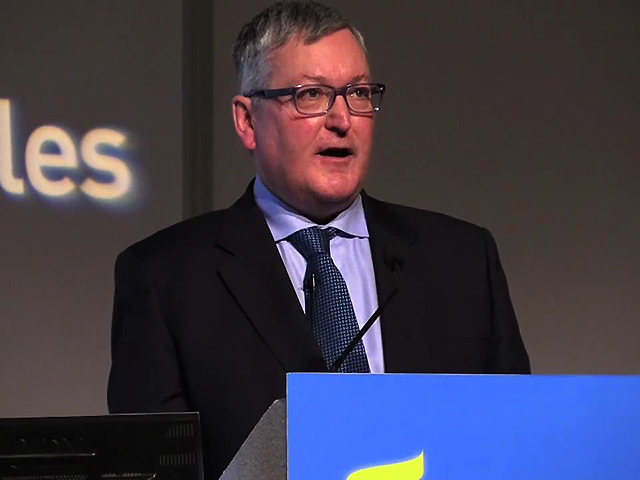 Scottish Government Ministers have agreed a support package worth £195,000 to retain staff at two steel plants.
The move will see a number of staff paid 60% of gross salary and advanced training to ensure the plants – Dalzell and Clydebridge – can reopen quickly.
Energy Minister Fergus Ewing said the move was "critical" in being able to get the plants up and running after a period of inactivity.
He said: "So we have agreed to work with the existing management and trade unions to retain and develop the nucleus of a manufacturing team.
"That will be attractive to prospective buyers who seek the knowledge and insight to maximise the productive capability of the sites.
"The programme will deliver learning and development to staff with key skills and attributes required to re-establish manufacturing. This is a positive development in the quest to secure a future for Scottish steel.
"In the past fortnight I have had positive discussions with Tata Steel Union and Greybull Capital LLP and will meet Greybull in the next few weeks to discuss the future of the Scottish plants.
"Work goes on in the Steel Task Force to examine ways to reduce costs such as energy use and business rates and ensure all commercial opportunities related to public procurement are visible to interested parties."