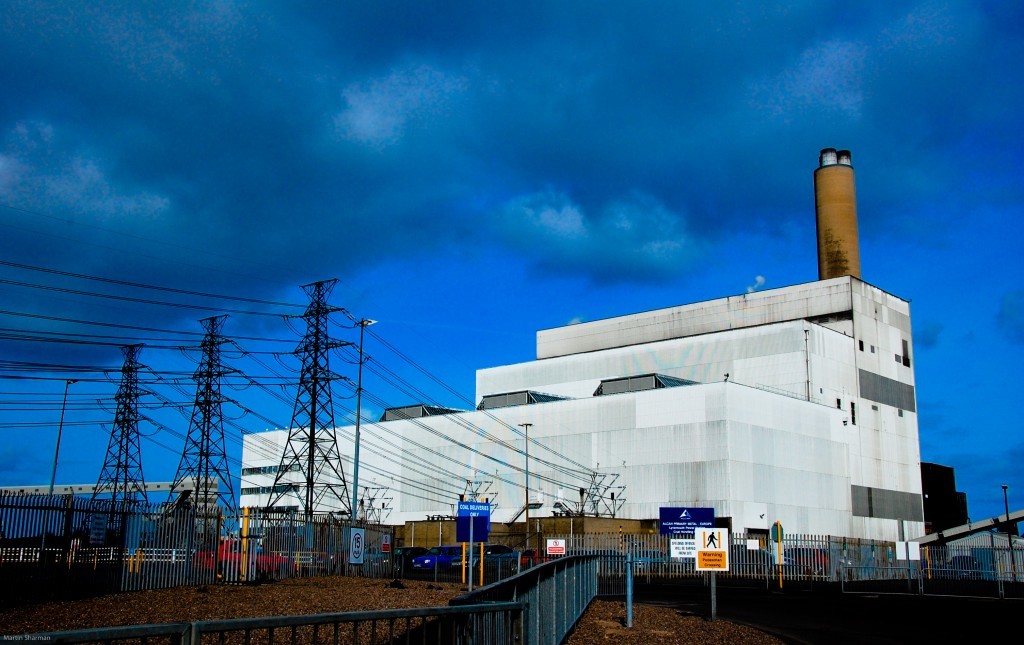 Power plants across the globe could have their ability to produce electricity significantly affected by the impacts of climate change, a study has claimed.
By the middle of the century, factors such as rising water temperatures might diminish water supplies vital to the production of power, research published in the journal Nature Climate Change suggests.
Coupled with an increasing global demand for electricity, this could impact the ability of power plants to produce enough electricity.
Hydroelectric and thermoelectric power – which includes nuclear and fossil fuel – currently account for 98% of the world's electricity supply and "strongly depend" on water resources.
A rise in droughts and heatwaves prompted by the anticipated effects of climate change could threaten access to water resources, the authors warn.
The study estimates that between 2040 and 2069, 81% to 86% of the 1,427 thermoelectric plants studied could see their usable capacity – the amount of electricity they can produce – plunge.
Similarly, of the 24,515 hydropower plants examined in the research, it is estimated 61% to 74% of them could also see their usable capacity reduced.
The report said: "Power-generating technologies both strongly depend on water availability, and water temperature for cooling also plays a critical role for thermoelectric power generation.
"Climate change and resulting changes in water resources will therefore affect power generation while energy demands continue to increase with economic development and a growing world population."
The drop in power-generating capacities is partly due to the affected plants being in areas likely to witness a pronounced annual decline in streamflow, which is the amount of water in rivers and streams.
It estimated that the global annual capacities of hydropower stations could drop by up to 3.6% and by up to 12% for thermoelectric plants by the 2050s.
On a monthly basis, the study says as many as 22% of hydropower plants could experience "strong" reductions – more than 30% – in their capacity.
For the majority of thermoelectric stations – 66% to 70% – there could also be a strong monthly reduction.
But a number of changes to the way plants operate could address this looming problem, the authors added.
These include improving the efficiency of hydropower plants by 10%, which could help head off the annual reduction in capacity.
Recommended for you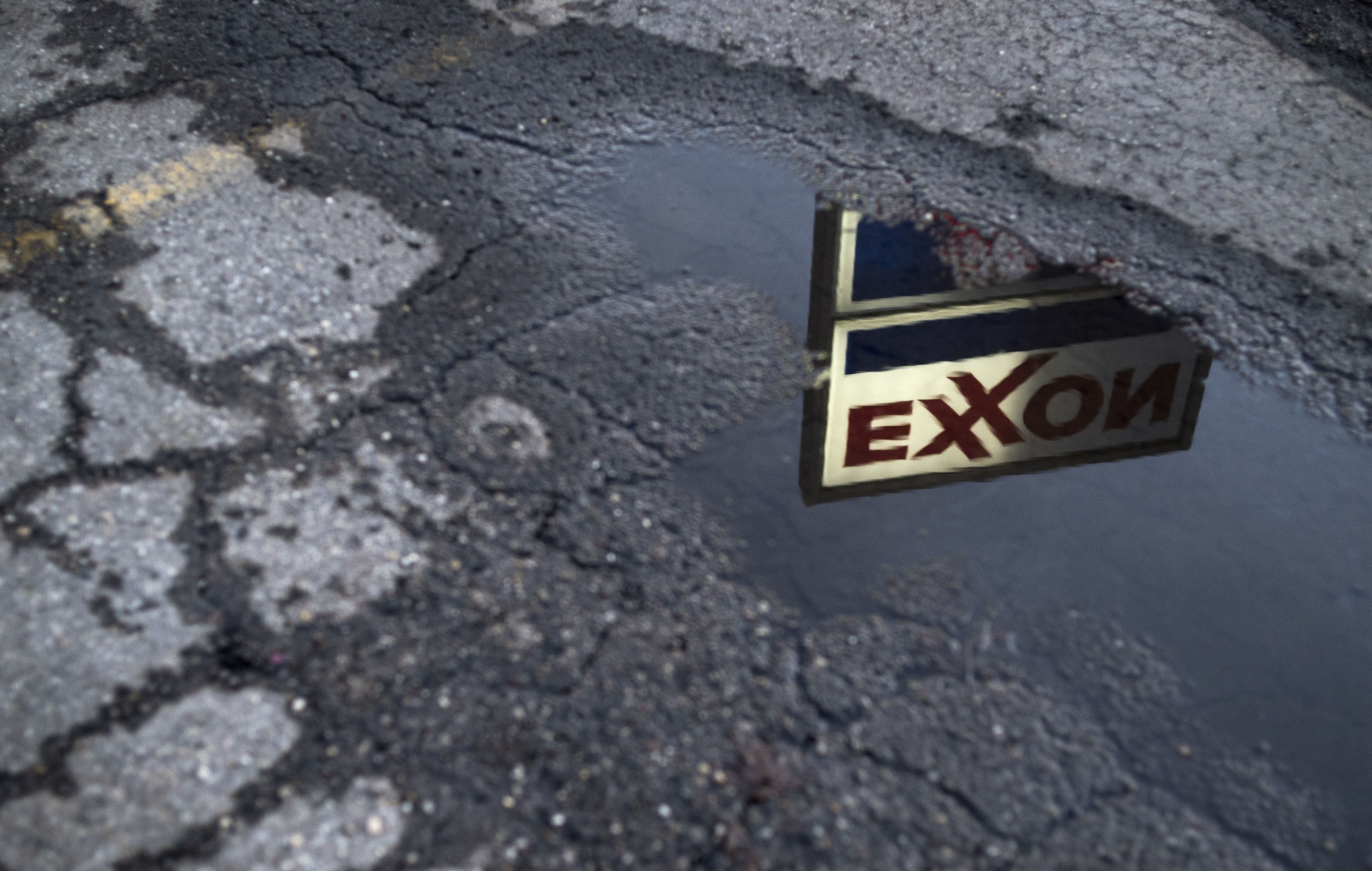 ExxonMobil: Oil giant knew about climate change in 1970s as it sowed doubt