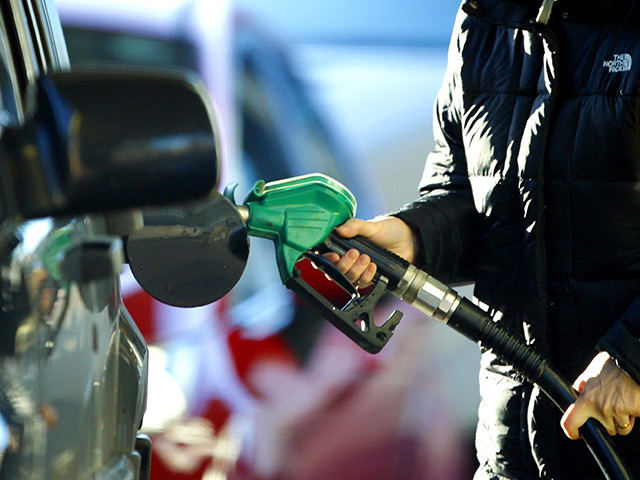 The average price of petrol fell by more than 4p per litre in December, according to new figures.
A litre of unleaded dropped from 107.55p at the start of the month to 102.89p by the close, reducing the cost of filling up a 55-litre car by more than £2.
The average price of diesel dropped by 3p per litre from 109.86p to 106.18p, according to the RAC Fuel Watch report.
But many drivers have been able to take advantage of even lower prices in recent weeks.
On December 11 major supermarket fuel retailers cut petrol to under £1 per litre for the first time since 2009, excluding promotions.
Diesel was not given the same treatment until earlier this week.
The cuts come amid a drop in the price of oil by two-thirds since mid-2014.
RAC fuel spokesman Simon Williams said supermarkets have "cleverly made up for any lost profit" on unleaded by not passing on all the savings from the falling wholesale price of diesel.
He added: "While we still expect fuel prices to stay low for some time, it will be interesting to see how quickly pump prices go up again when the cost of oil rises.
"Of course, this tends to happen with little publicity in contrast to the fanfare that accompanies price reductions."
Recommended for you

Why UK petrol prices aren't plunging with oil price