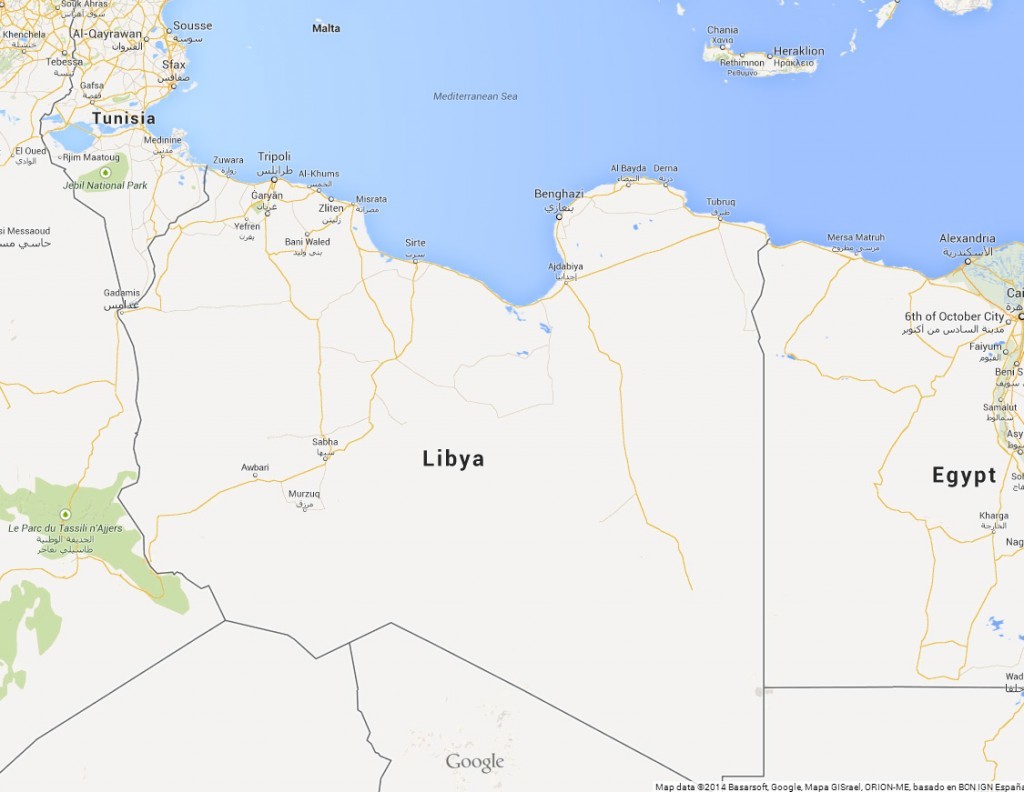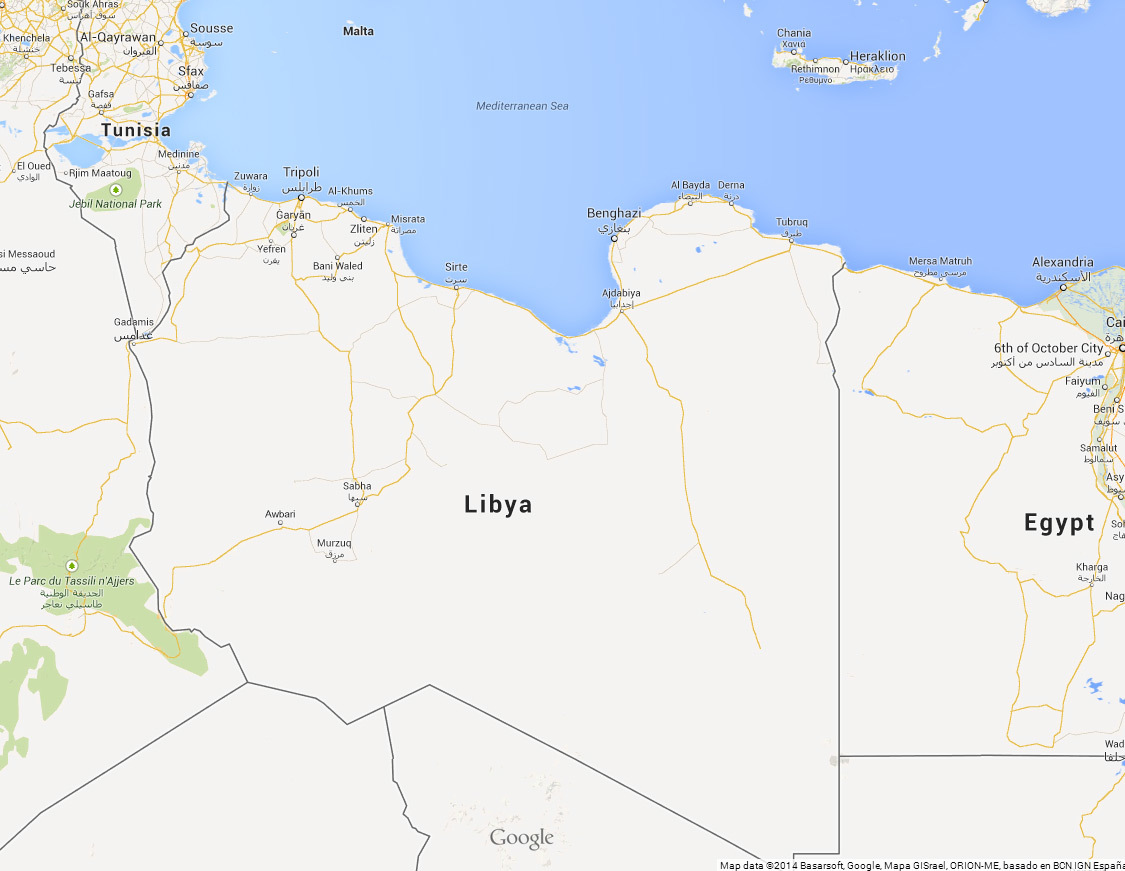 Security guards trying to protect an oil port in Libya have been killed after fierce battles with ISIS (Islamic State).
The conflict with the terrorist organisation has moved into a second day as it attempts to seize control of Es Sider.
Militants have attacked checkpoints just 25 miles from the port. Seven guards were killed and 25 others have so far been wounded in the clashes.
Both Es Sider and Ras Lanuf have been closed since December 2014. They are located between the city of Sirte, which is controlled by ISIS.
Recommended for you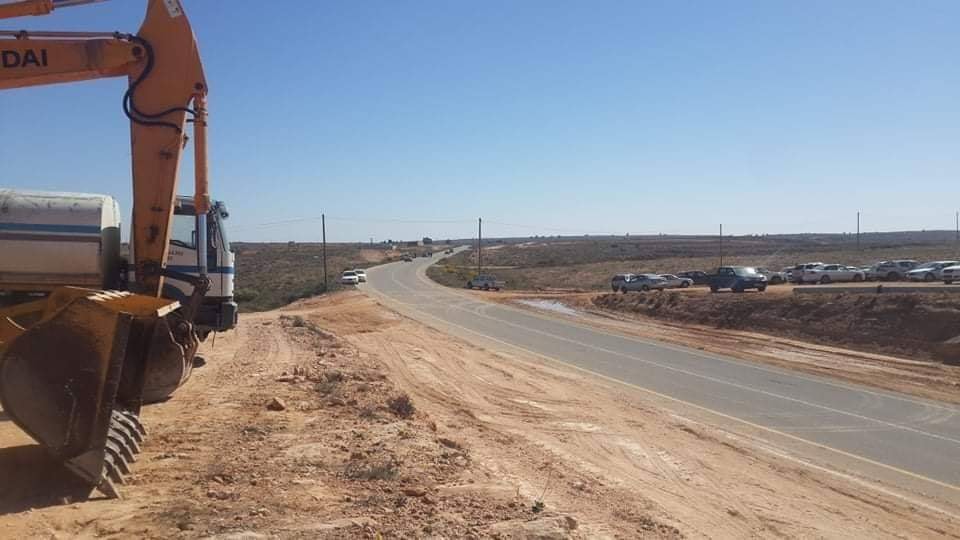 NOC declares Gulf of Sirte force majeure, criticises oil minister