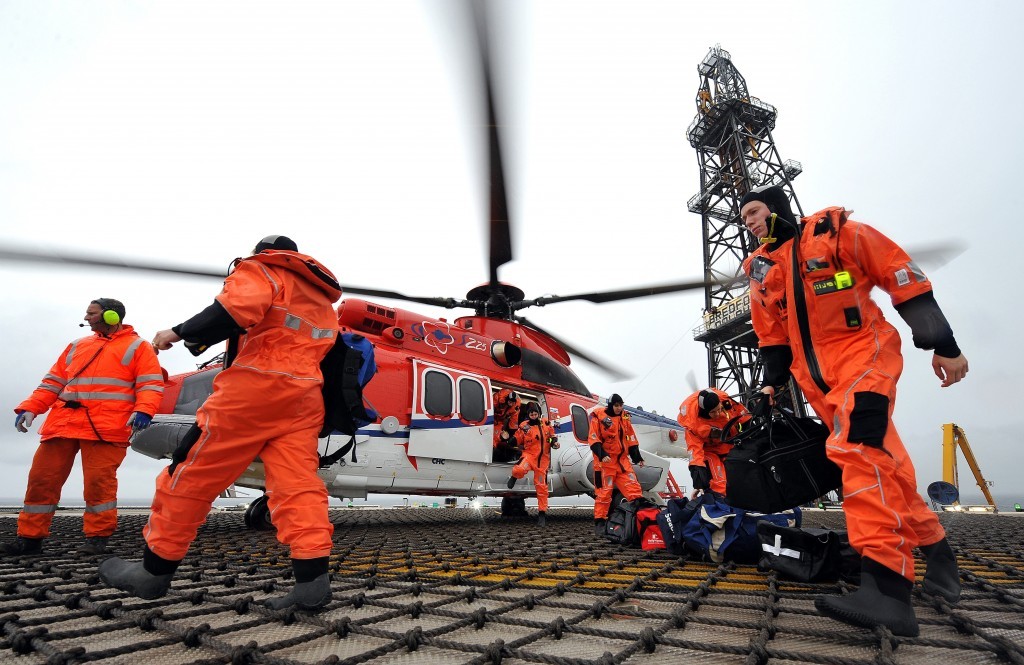 MSP Dennis Robertson has defended comments he made while speaking at Holyrood after he was criticised for claiming there was "no crisis" in the North Sea oil and gas industry.
The North East politician was criticised by his opponents after speaking at the Scottish Parliament in Edinburgh.
In response to comments from Scottish Labour leader Kezia Dugdale about the SNP's track record on protecting the industry, he said: "The member has just mentioned a crisis in jobs for the North-east – there is no crisis.
"We have just extracted more oil than ever before in the North Sea.
"We have the most skilled workforce in the North Sea and it is booming."
His words were described as "insensitive" by MSP Lewis Macdonald while Tommy Campbell, regional industrial organiser of Unite, called on the politician to withdraw his remarks.
In response to the criticism, a spokesman for the SNP said: "As a North East MSP Dennis Robertson understands how challenging current conditions are for those working in the oil and gas industry.
"However, this week's news that North Sea oil production rose for the first time in over 15 years is encouraging for the sector and should be welcomed by all parties.
"Yesterday the SNP renewed its call to the UK Government to incentivise North Sea exploration to ensure a vibrant future for the industry. Labour should join us in this cause instead of playing politics over jobs."
While acknowledging times are tough, Mr Robertson later said he believed talk of a crisis was insensitive to those still working in the industry and young people seeking to make a career in energy.
He said: "I don't think we should talk down the energy sector and I think using terms like crisis is irresponsible because we are not in a crisis.
"I feel for everyone that has been made redundant, regardless of industry.
"The situation is very challenging but there are still opportunities and we have got to make sure we don't close the door on young people coming forward.
"That was the problem we had before in the 1980s – we created a vacuum where young people thought there was no future so didn't look at the industry for a career.
"We cannot afford to do that again because we have got to secure a future for our young people."
Mr Robertson added he thought an example of a crisis was the flooding in Ballater.
RMT regional organiser Jake Molloy was incredulous about the statement and said he couldn't understand why Mr Robertson made the comments.
He said: "To suggest an industry which has lost more than 65,000 people is not in crisis just seems incredible.
"The industry itself calls it a crisis.
"His own government has set up a taskforce to deal with it – why is there a taskforce if there's no crisis?
"I just don't understand his perspective."
Mr Molloy added that he found it even more confusing as Mr Robertson is co-convener of a cross-party group in the Scottish Parliament looking at oil and gas.
He said: "I addressed the panel on the crisis and he sat on it then.
"We spoke at length about it for about an hour and a half.
"So I can't for the life of me understand this statement.
"I feel he's being completely inappropriate."
But Mr Molloy added: "I agree there is a future in the industry but it needs to be managed and if it isn't properly managed then it won't fully recover."
Recommended for you

'Tsunami' of unrest to hit North Sea as 1,400 workers ready to strike