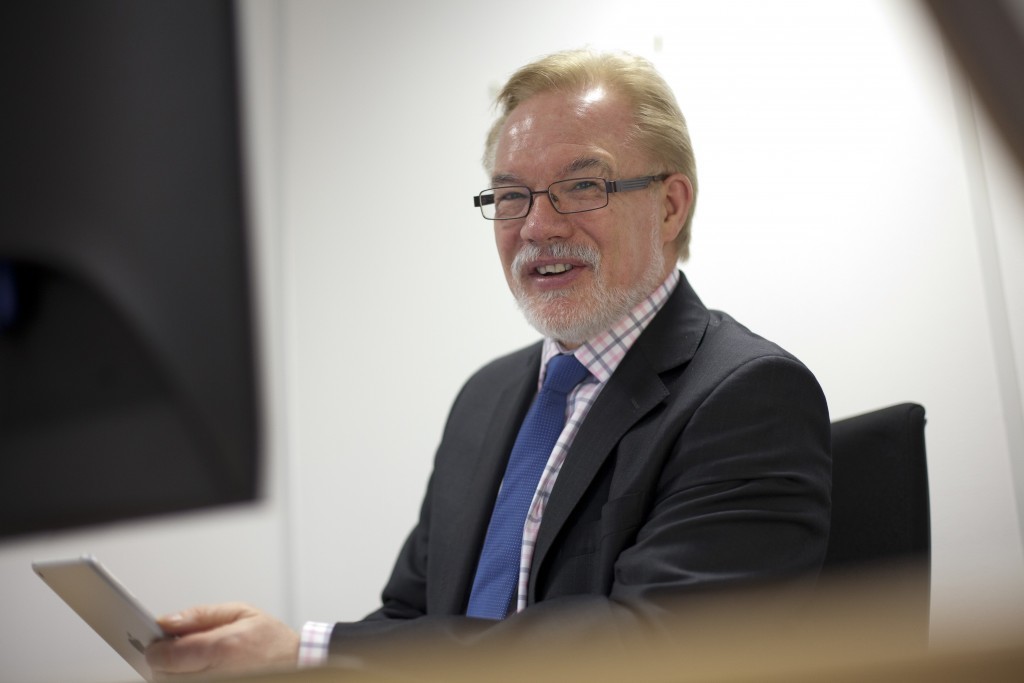 A deadline for the Industry Technology Facilitator (ITF) showcase has been extended.
ITF, in collaboration with Oil and Gas UK, is offering companies and academic the opportunity to present their innovative ideas.
The submissions will focus on the innovations which can make the biggest impact in transforming costs and increasing efficiencies for its Technology Showcase in March.
The event comprises both a conference and an exhibition with a number of technical sessions hosted by Shell, Baker Hughes and Total.
Dr Patrick O'Brien, CEO of ITF said: "We have had a number of quality speakers at our previous events and from the proposals we have received so far, we can expect more of the same at this year's Technology Showcase. We hope that by granting requests for this extension, we will provide companies and individuals with the best opportunity to present their innovative ideas of how technology can address cost pressure challenges or deliver efficiencies to older assets."
The deadline for completion is now January 20th.
Oonagh Werngren, Oil & Gas UK's operations director said: "The oil and gas industry's focus is on improving efficiency and this year's Technology Showcase will provide an ideal arena for those in the innovation community who have the capability and expertise to help the sector tackle its most pressing challenges."
Abstracts are being sought on areas including technologies for well plugging and abandonment, well construction and drilling automation and technologies for marginal developments.
Recommended for you

Building trust in the digital age