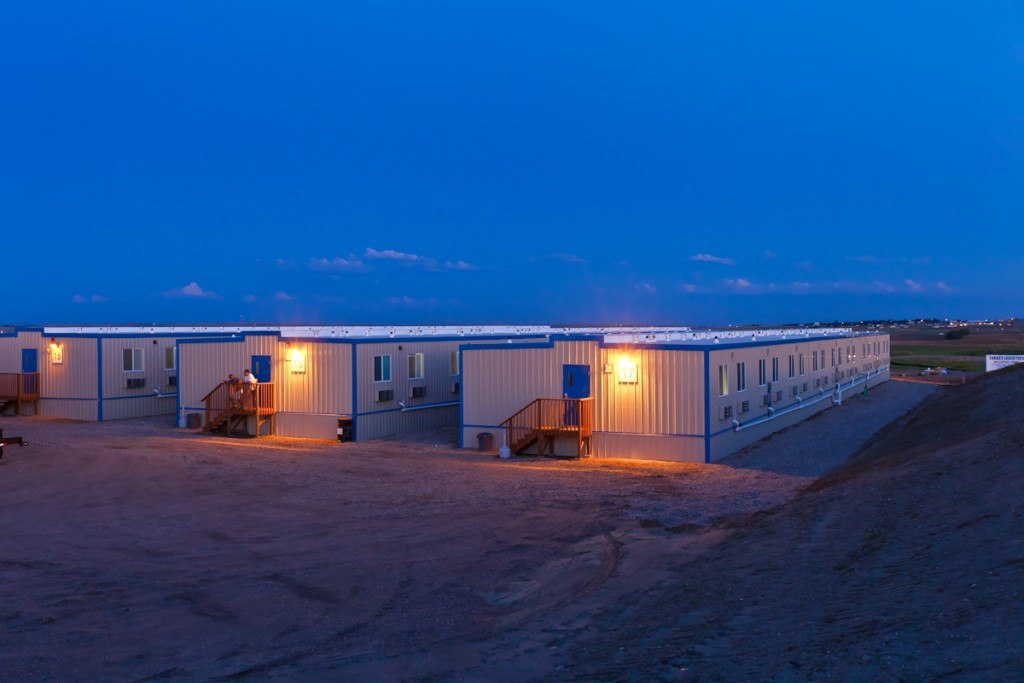 James Henrikson will be tried for multiple felony counts of conspiracy, solicitation of murder and murder-for-hire.
Henrikson, who ran an oil trucking company, is accused of arranging the murders of his employee and investment partner.
Kristopher Clarke was bludgeoned to death in a truck-yard shop and Doug Carlisle was shot and killed in his home.
Clarke's body has yet to be found.
Affidavits filed by the federal prosecutors allege Henrikson alongside George Dennis, who is a witness for the prosecution, buried the body in Badlands near the Theodore Roosevelt National Park North Unit.
However, it's further alleged Henrikson later moved the body.
Investigators allege Henrikson ordered Carlisle's murder because the he would not sell his shares in a joint oil drilling operation on the Fort Bechtold Indian Reservation near Watford City, North Dakota.
Tim Suckow was arrested for the fatal shooting before confessing to authorities about his involvement in the murder.
Henrikson's trial is expected to start January 25.
A pre-trail hearing is expected to take place today.
Four other defendants have plead guilty regarding the cases. Their sentencings will be finalised after Henrikson's trial.