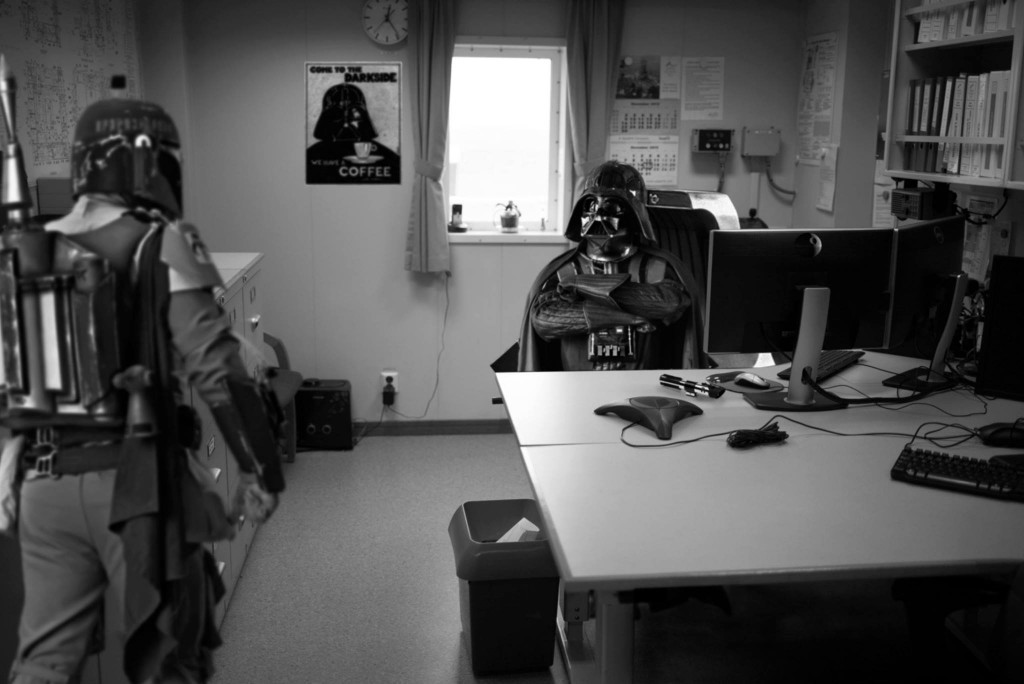 An oil worker has used one of the most iconic films to create an alternate world offshore.
Craig Mann used some of the most notable characters from the films and photo shopped them on to oil rigs docked up in Cromarty Firth.
His images, which have been shared hundreds of times online, feature the like of Darth Vader, Princess Leia and Boba Fett.
He said: "It's been a bit doom and gloom in the industry at the moment, so I wanted to create something that had a bit of humour and was light-hearted."
Mann, who originally hails from Shetland, said the images were something he had never tried before.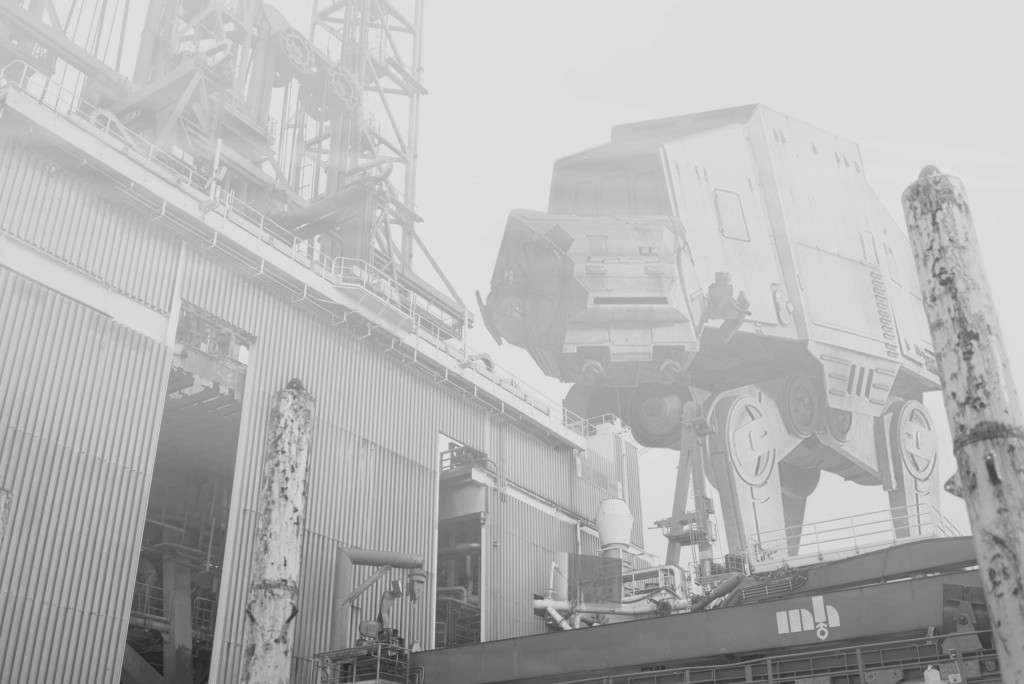 The photographer normally snaps landscapes as he is unable to use his camera when offshore.
But he said he was pleased with the outcome of the pictures and reaction to them, which he created in his own time.
He added: "People seem to like them and they've been shared on Facebook about 250 times so far. Everyone has been very supportive."
Recommended for you

North Star makes renewables expert a permanent fixture