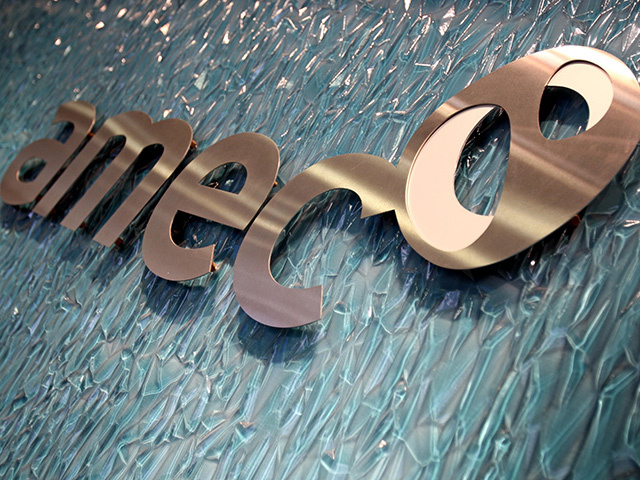 Amec Foster Wheeler has won a third contract in as many months from Mexico's Iberdrola for the design and supply of two Heat Recovery Steam Generators (HRSGs).
AFW will design, supply and provide commissioning and start-up assistance for two HRSGs at the Noreste combined cycle power plant in Escobedo, Nuevo Leon, Mexico. The units will be installed on Mitsubishi M501J gas turbines.
The HRSGs will recover exhaust 'waste' heat from the gas turbines to generate steam for process and additional power. The plant will be operational in 2017.
President of Amec Foster Wheeler's global power group Gary Nedelka, said: "We are pleased that Iberdrola has again recognised Amec Foster Wheeler as a market leader in the supply of HRSGs."
Iberdrola is the largest private power generator in Mexico with capacity of more than 5,300 Megawatts.