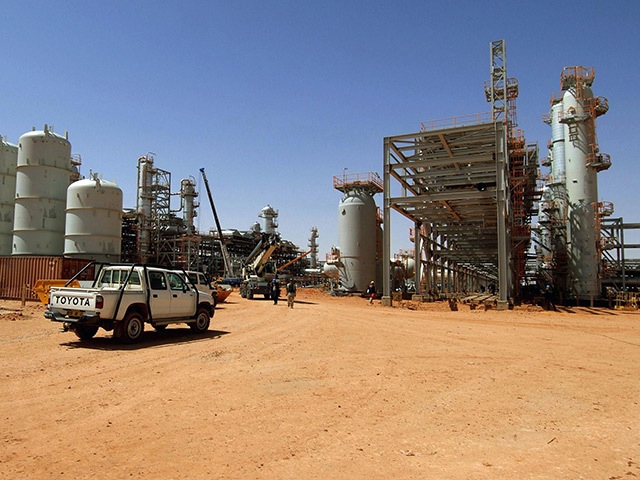 Algeria said it has arrested seven suspected Islamist gunmen in Amenas, close to the gas plant where an attack took place three years ago.
A statement said the militants were not linked with any group but a number of different factions including Al Qaeda and ISIS (Islamic State) do operate in the region.
A ministry spokesman said: "Seven terrorists have been arrested and an inquiry is underway to shed light on their identities."
Three vehicles and weapons were also seized during the ambush on the gunmen.
It was not revealed what the militants were doing or planning in the area, a desert region close to the border with Libya.
In 2013, 40 oil contractors were killed during an assault on the Tiguentourine gas plant.
Algeria has become a key Western ally in the fight against Islamic militants in the region.
Three British workers were amongst those killed during the four-day siege.
An inquest was held into the incident in London in September last year.