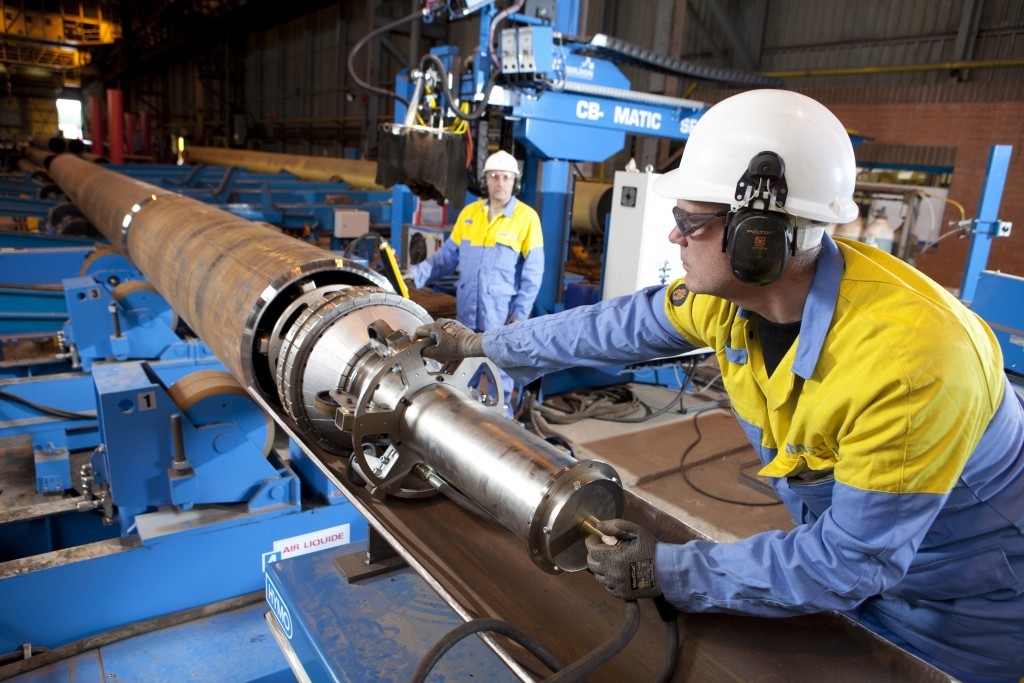 Unions are planning a protest next month outside a conference in Brussels to discuss the problems being faced by energy-intensive industries, including steel.
Thousands of jobs have been axed in the UK in recent months as steel firms struggle with high energy prices and cheap Chinese imports.
Unions fear there could be more job losses unless action is taken to help steel companies.
Dave Hulse, national officer of the GMB union, said: "GMB and the other unions in the UK are in the process of organising a demonstration on February 15 in Brussels because of the ongoing problems in the steel industry.
"We need action at EU level to deal with dumping of Chinese steel in the UK and the rest of Europe at below market prices.
"This dumping has to stop otherwise UK jobs in the steel industry will simply melt away."
Recommended for you

Taking the temperature: ESG investing in the energy industry