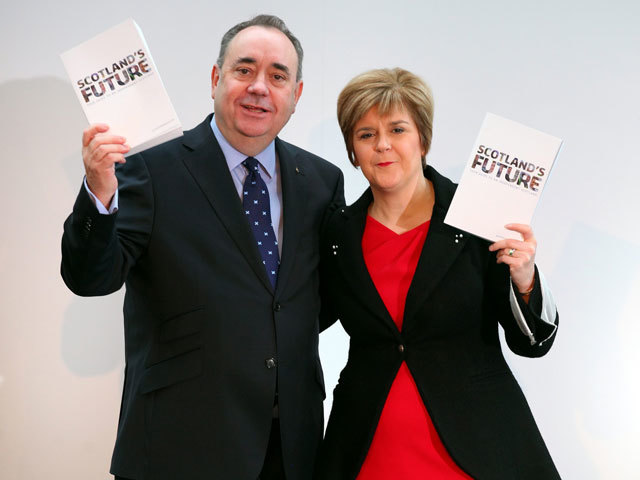 A UK minister has insisted she would "bet good money" the SNP will fail to deliver when new powers are devolved to Holyrood.
Anna Soubry told the Commons she struggles to receive economy lessons from the "ragtag and bobtail" SNP, which she dismissed as including everything from "Tartan Tories right across to Tartan
Trots".
Speaking during a debate on the economy, the Business Minister also claimed an independent Scotland would have been in the "most atrocious economic place" due to falls in oil prices.
She was replying after the SNP's Alison Thewliss (Glasgow Central) challenged Ms Soubry over the Government's so-called National Living Wage, which is expected to rise above £9 an hour by 2020 although will only apply to workers aged 25 and over.
Ms Thewliss asked Ms Soubry: "Do you agree there's actually no comfort for workers under the age of 25 in this new minimum wage because they will not qualify for it?
"They will still languish on wages of around £3.87 an hour, which is not good enough."
Ms Soubry replied: "Could I just say to you I think it's very interesting the number of companies who are introducing the new living wage irrespective of the age of their employees. I
absolutely welcome that.
"But you know what, every good thing we do we always have to have somebody who comes along and knocks us and always wants something more.
"There's nothing wrong with wanting more but give credit where credit is due – this is a huge achievement we have done and I'm proud that it's a Conservative Party that's done it.
"And I have to say I really do struggle with having lessons on the economy from the Scottish National Party."
She criticised the SNP's oil projections for an independent Scotland, adding: "Goodness me, we now have a position where oil is, what, 35 (US) dollars a barrel and it's accepted that the cost
if they'd been successful would be somewhere in the region of £5,000 to every single household.
"Scotland would have been in the most atrocious economic place if it had voted for independence and, as I say, thank goodness the good people of Scotland took the wise decision that we were undoubtedly better together.
"So it's really difficult for me to take lessons from this ragtag and bobtail of the SNP that encompasses everything from Tartan Tories right across to Tartan Trots.
"It really is going to be very interesting as the Smith Commission and the Scotland Bill comes into power – they will finally have the powers they seek, the most devolved government in the world and then they'll have responsibility and then we'll see whether they are going to be able to deliver.
"I would bet good money they will not be able to."
Recommended for you
X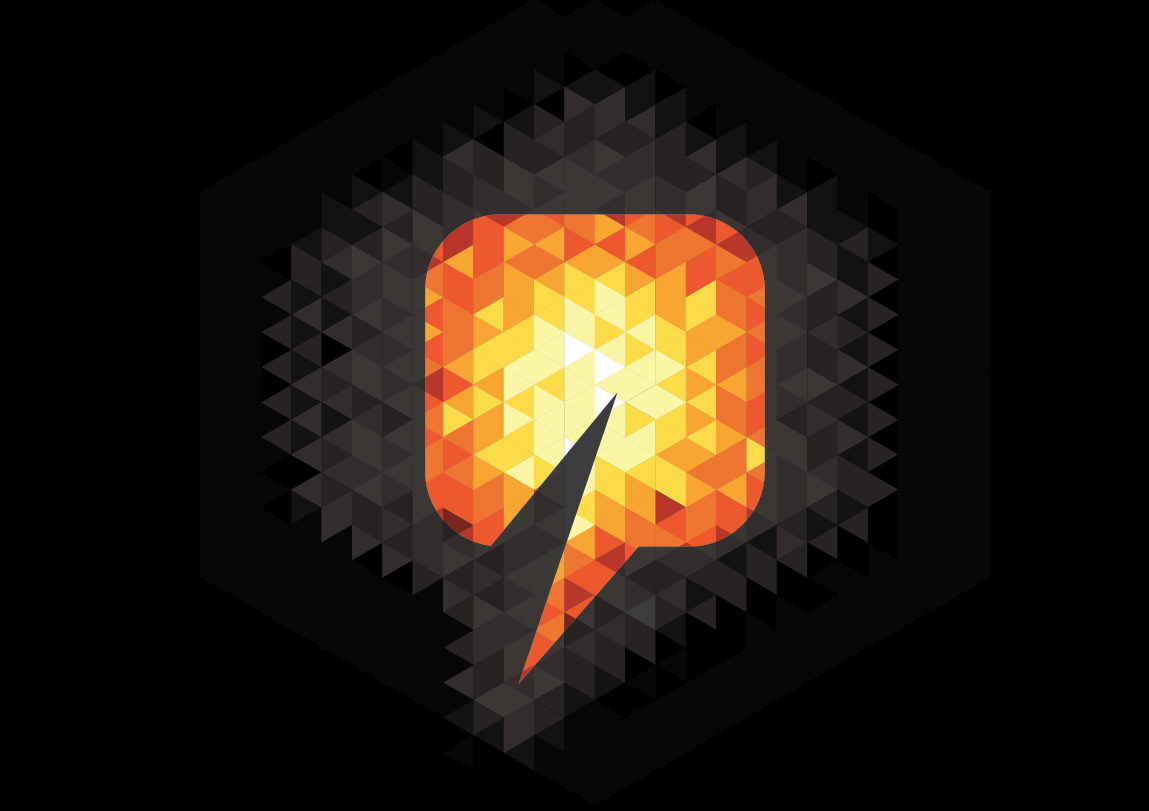 Officials to meet over investigation into Torrance refinery explosion