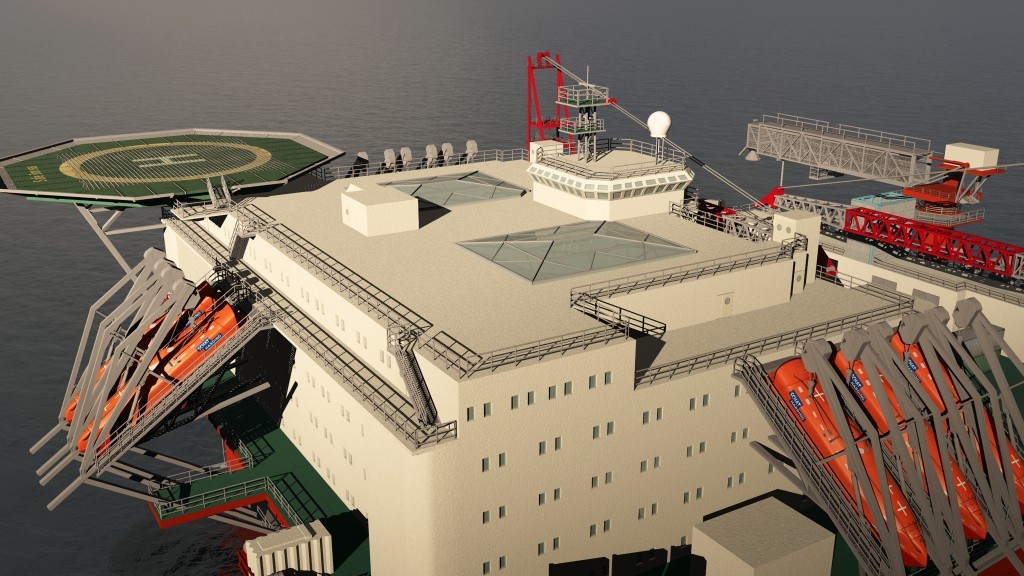 Prosafe has revealed it is to receive a $30million sellers credit on its new accommodation rig Safe Zephyrus from Jurong shipyard in Singapore.
The Zephyrus is currently scheduled for delivery at the end of January. The final delivery instalment of the Safe Zephyrus will be reduced by $30million which represents a seller's credit from Jurong to be repaid in a single payment on or before 15 June 2017.
Profsafe previously said the new accommodation rig is complete and on budget.