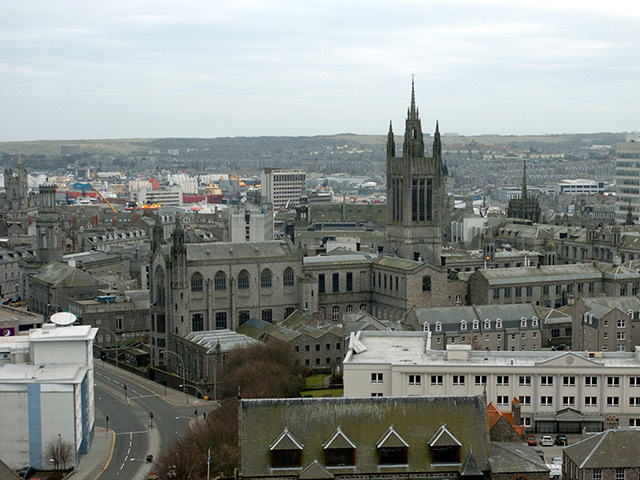 Businesses across Europe's oil capital have been feeling the pinch since the global decline in oil price.
For car dealerships the impact has seen many customers trading down their vehicles for less expensive cars and pocketing the difference.
Businesses said they have seen sales drop by as much as a third as job losses and cut backs in the industry take hold.
Stuart Benzie has owned Westhill Cars for almost a decade.
He said the downturn currently affecting the city he lives in is worse than previous cycles.
And the 53-year-old said the drop in oil price became more noticeable in March last year.
A recent report by the Scottish Government's Energy Committee noted anecdotal evidence that hotel occupancy, room rates, pub and restaurant turnover, house sales and new car orders have all been impacted negatively by the downturn.
Benzie said:"We've seen a drop of about 20% in sales. This is definitely the worst it has been by a long shot. Because of where we are situated we get a lot of oil-related business.
"One woman came to us recently looking to buy an Audi, she went away and got the loan organised and everything was signed off and then she came back in later in the week because she could no longer take the car.
"She had lost her job the same day when she came and told us. She was understandably pretty upset.
"We've also had customers putting deposits down on cars of about £200 and then they've no longer been able to take the car.
"I've just given them the money back and they've kept the deposit. We are not required to give the deposits back but we do.
"There have also been people who have not been able to get the finance because they do not have the job security.
"I think the car industry has been hit hard by the decline. We have also had people wanting to trade down the way because they're wanting to get money back and get a cheaper car.
"There's a lot of that going around at the moment. I would say we are getting offered cars daily by people just wanting to make a bit of cash.
The businessman's dealership sells a range of vehicles including second hand cars, between eight months and eight years old.
He said his business has been good, despite the decline in oil price, which was supported by one member of staff also moving to a part time role.
Although he has been through previous declines he admitted he thought 2016 was going to be difficult.
He added: "I think 2016 is going to be a tough year. A lot of people are speaking about the price of oil going down to $20 with companies just getting by at the current price."
Ian Gauld, 31, is a business sales manager at Dunecht 4X4, which is owned by his mother and father.
He has worked at the dealership for 13 years and said the business has seen a drop in sales of around 30%.
Gauld said the company had "definitely" seen a drop in sales, while the types of vehicles customers are looking to buy has also changed.
He said: "A lot of people are selling cars now, there is not so much disposable income. Now we don't sell as much of certain cars like the Range Rovers.
"I would say we've seen a drop in sales of about 25% to 35%.
"People are scared about losing their jobs."
Recommended for you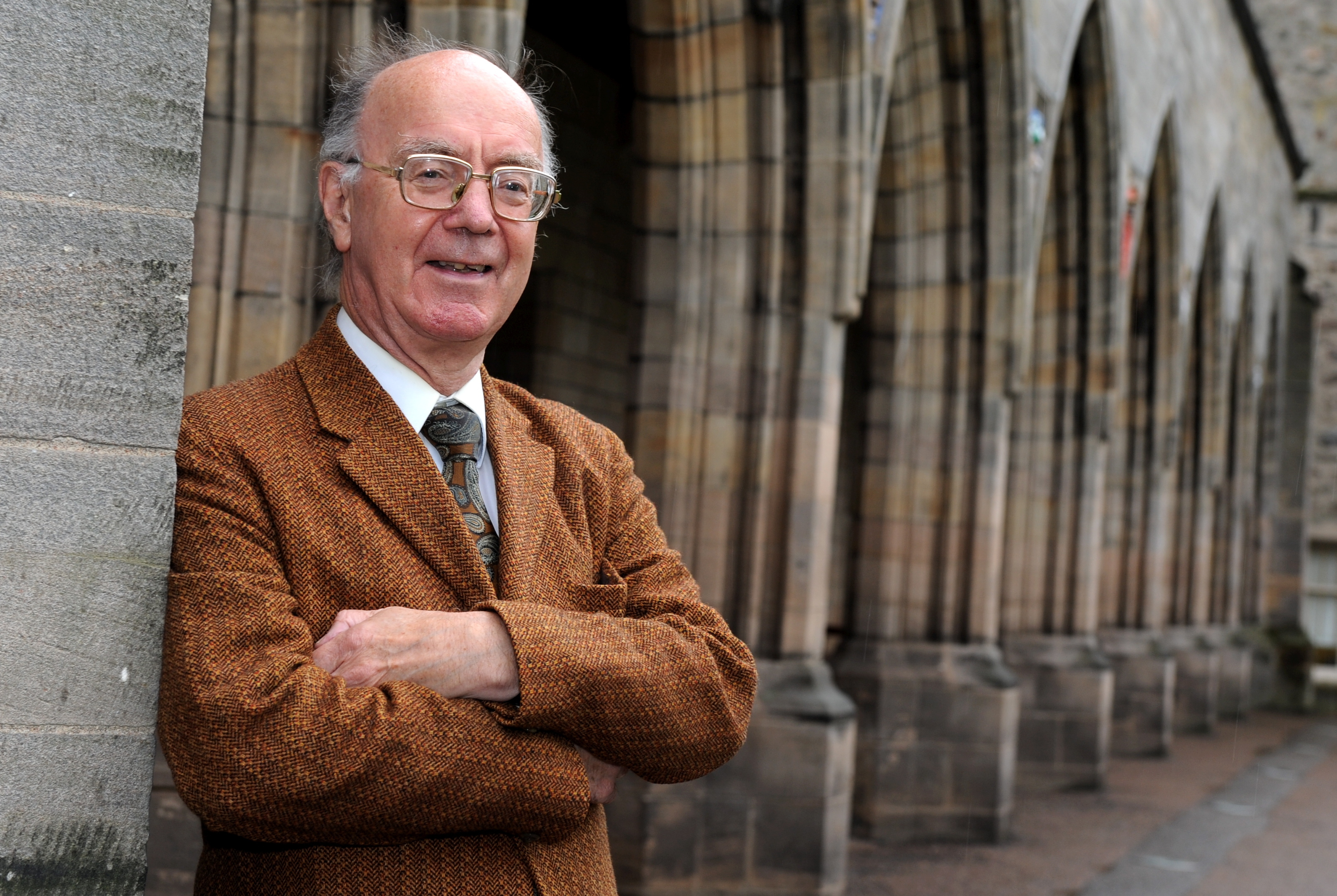 Aberdeen Uni oil expert delivers verdict on Shell's Cambo exit