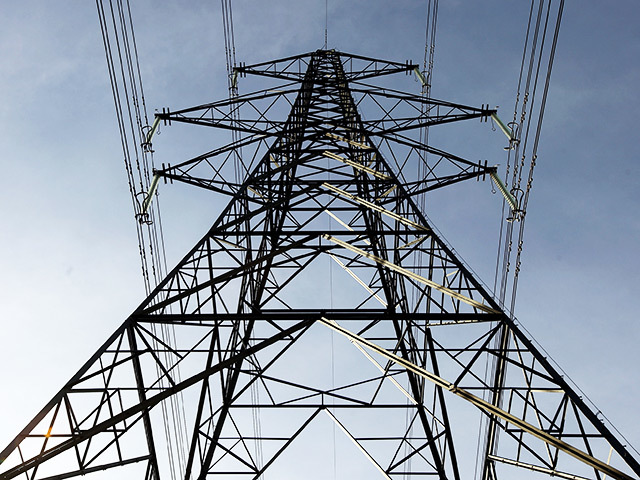 A £14 million fund is to be shared by local authorities to make homes, public buildings and businesses more energy efficient, Social Justice Secretary Alex Neil has announced.
Scotland's Energy Efficiency Programme (Seep) will help improve warmth in buildings and homes, cut energy bills and work towards reaching climate-change targets.
The fund will help councils pilot new energy-efficiency projects which can them be rolled out fully from 2018.
Mr Neil said: "This pilot phase will allow councils to test the effectiveness of new approaches to energy efficiency.
"Across Scotland, we have allocated over half a billion pounds since 2009 on a raft of measures to help the most vulnerable people in our society heat their homes affordably.
"Seep will help extend these measures to ensure homes, businesses and public buildings can benefit from a similar approach.
"This funding will now help local authorities develop projects and help ensure Scotland leads the way in energy efficiency."
Wilson Shaw, chair of the National Insulation Association in Scotland, said: "Funding like this is a much-needed boost to the insulation industry and will help support hundreds of jobs across the country."
Recommended for you

Aberdeenshire energy services firm Aubin Group now under Italian ownership