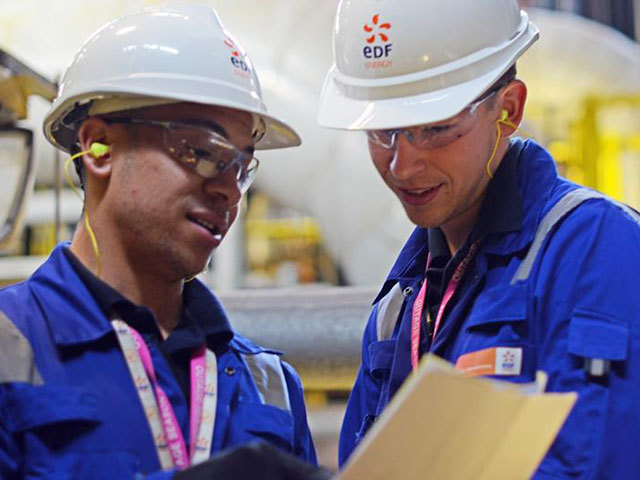 EDF said it plans to cut more than 4,000 jobs in France by 2018 and 6,000 jobs globally by 2019.
The move is expected to impact its British unit EDF Energy in particular.
According to the French financial daily Les Echos, beyond the job cuts in France, EDF plans to reduce its global headcount by 3.5% to 154,000 workers.
The figure would be done from its current level of 160,000.
EDF plans to reduce its operating costs by $758million.
It is also expected that EDF will reduce its estimated cost for the overhaul of its nuclear fleet in the 2014-2015 period to €51billion, down from €55billion.