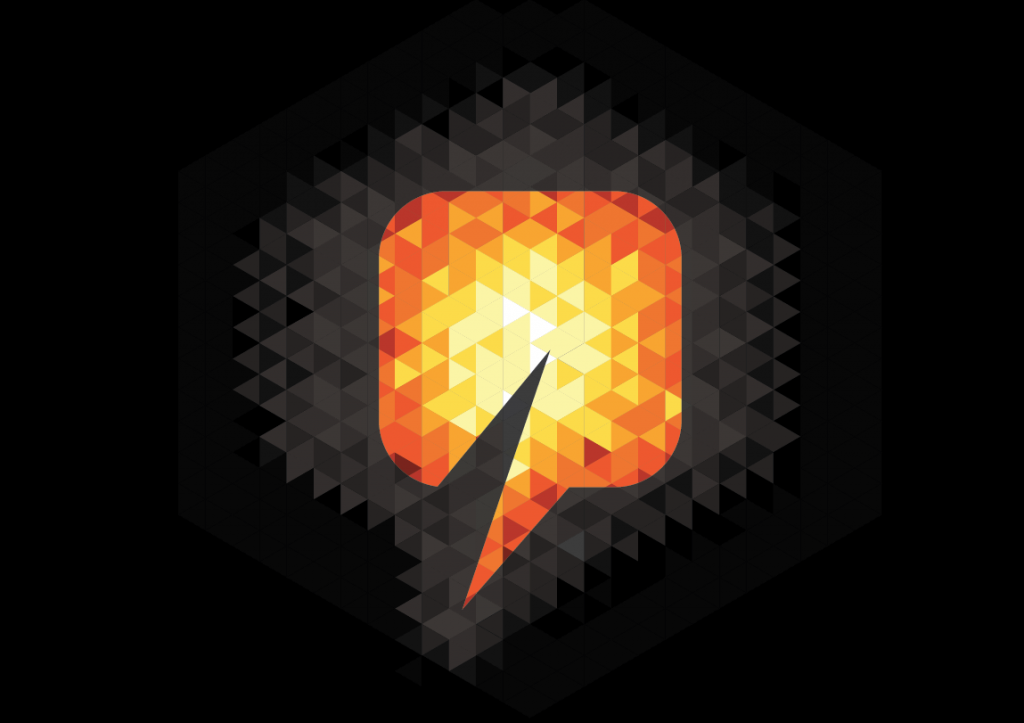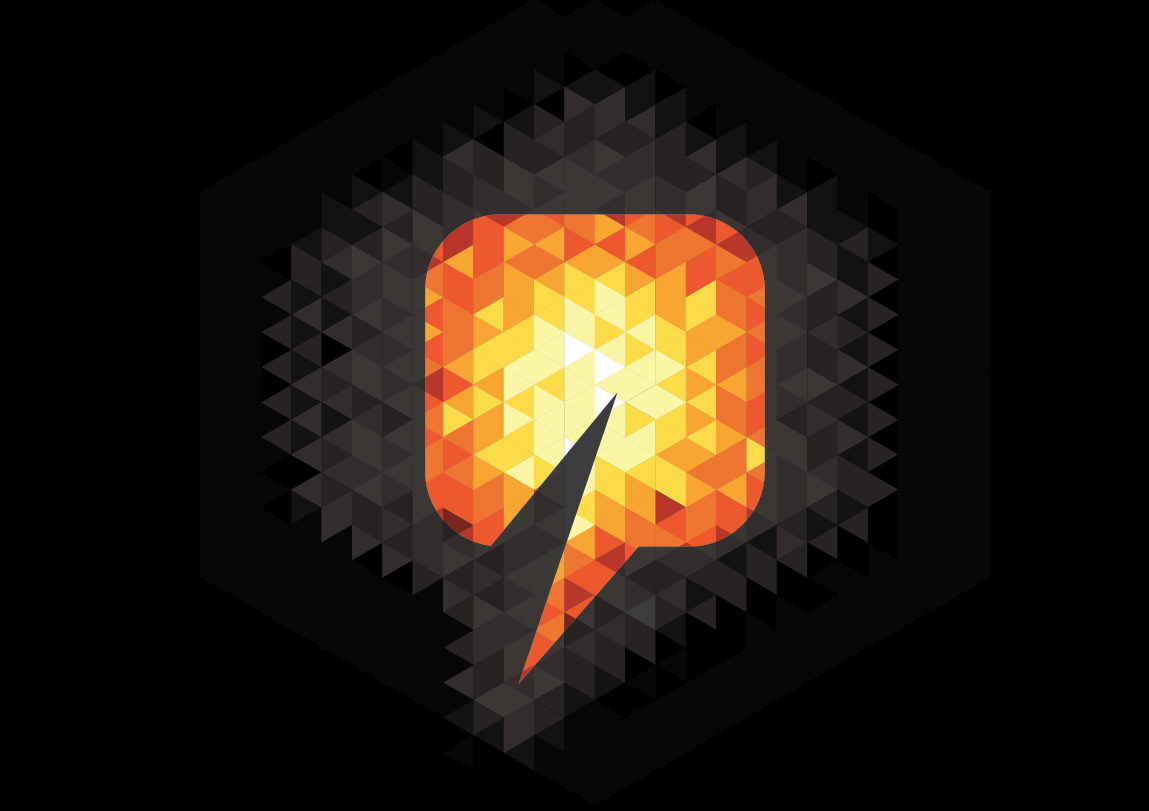 Kuwait plans a new state-owned fund to manage as much as $100 billion in local assets with the goal of selling them to private investors in five to seven years, Al- Anba newspaper reported.
The new sovereign wealth fund will include local assets managed by Kuwait Investment Authority, which has been burdened by its domestic mandate and will focus more on its international portfolio, Al-Anba reported, citing unidentified officials. Stakes in local companies, as well as power and water projects, will be included in the new fund, the paper said.
Energy-exporting countries that amassed large financial reserves over a decade-long oil boom are exacerbating a collapse in asset prices by selling off holdings to meet their obligations, according to Jefferies LLC. Such nations are also shifting investment strategies with an eye on boosting returns.
Kuwait's plan to privatize utilities while removing domestic energy subsidies is intended to make its power and water assets more profitable for the fund and attractive to potential investors, Al-Anba said. Saudi Arabia plans to set up a sovereign wealth fund to manage part of its oil fortune and diversify its investments, according to Reuters.
The revelation comes after Norway confirmed it would sit out the big wealth 'sell-off'.
Recommended for you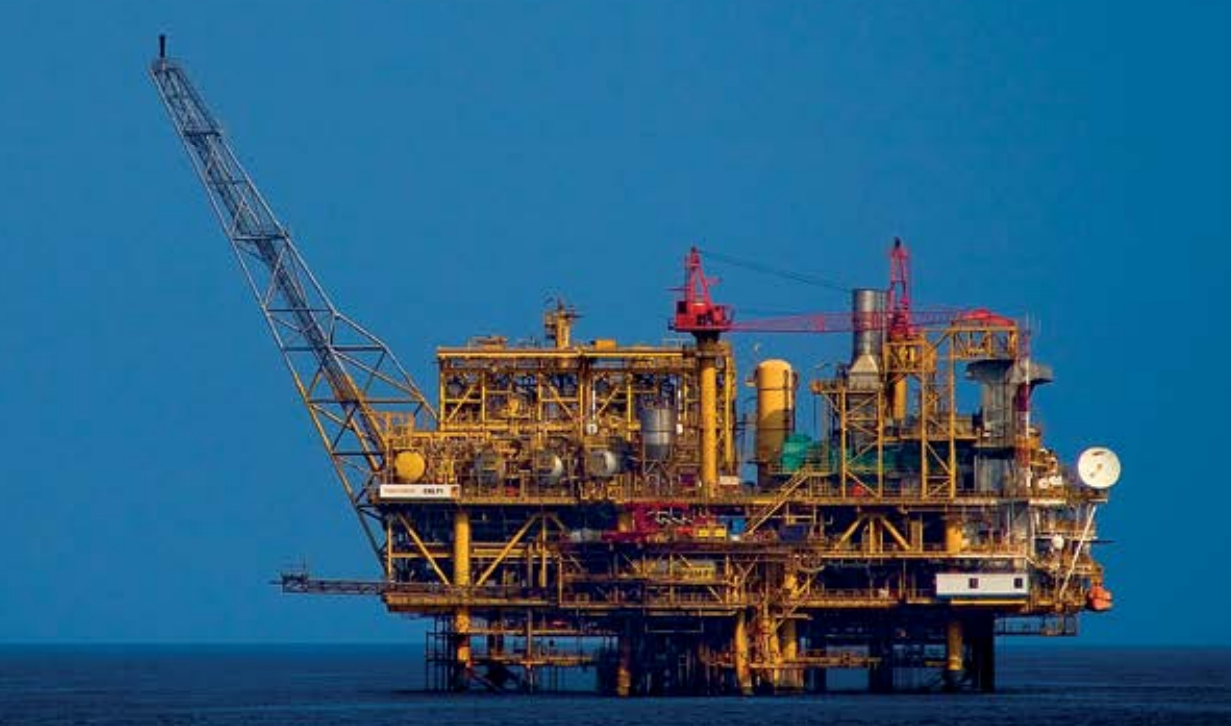 Angola plans to sell stake in national oil firm Sonangol by 2027