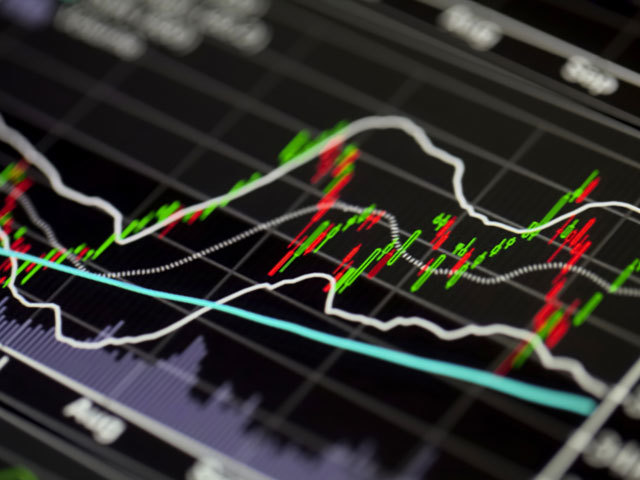 Manufacturers are having a "flat" start to the year, with only limited signs of a recovery in exports, new research has shown.
The CBI said production and orders showed signs of stabilising in the last three months, but business optimism has fallen.
A survey of 465 firms revealed that domestic and new orders were near-flat in the quarter to January, although that represented an improvement on the previous three months.
Investment intentions have improved, and companies said they planned to invest more in training this year.
Rain Newton-Smith, the CBI's director of economics, said: "Manufacturers have seen a flat start to 2016. But while we have seen real problems in some industries in the last few months, there are signs that orders and production are stabilising overall.
"Uncertainty around the prospects for global growth, uncompetitive energy costs and the strength of the pound have all played their part in UK manufacturers finding conditions tough when trying to sell overseas."
One in four firms said they expected employment to increase in the next few months, but 17% predicted a decline.