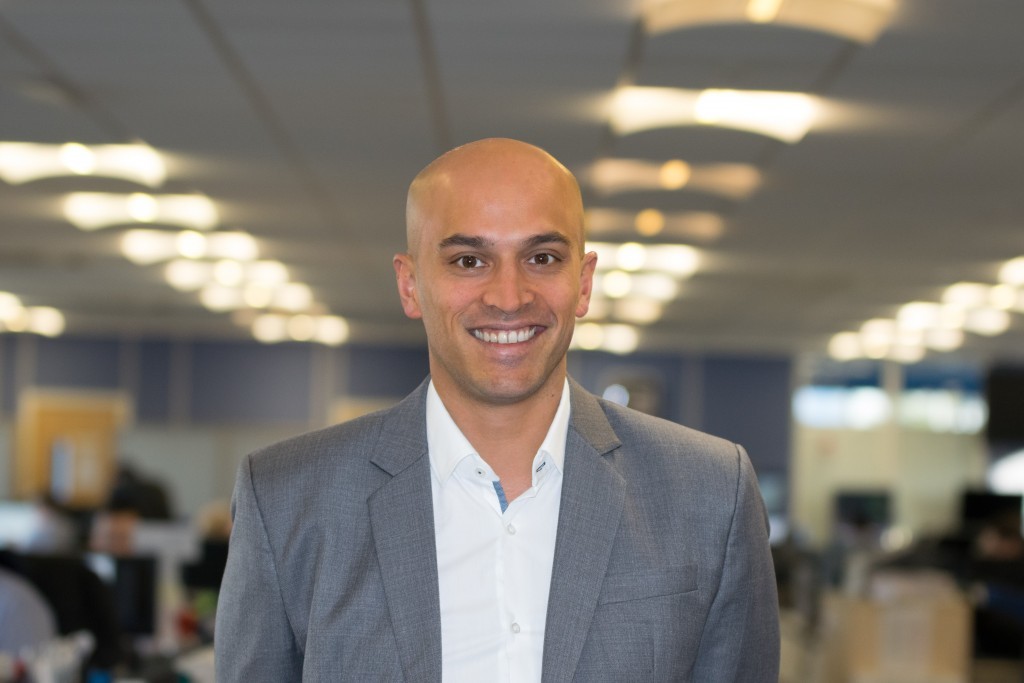 Haven Power has strengthened its team with the appointment of a new chief operating officer.
Jonathan Kini will be responsible for overseeing the company's business operations.
In his new role the Kini will bring experience from both the corporate and SME worlds and will be responsible for managing all of Haven's core business.
He joins the team from Vodafone where he led the strategy and management of all SME business sales functions in the UK.
Kini said: "I am delighted to be taking on this role at Haven and to join the energised team already in place. Haven is well established within the energy market and I believe it's the
importance placed on customer service that has cemented this company as a key industry player.
"Providing a reliable and transparent offering to customers is fundamental to business growth and I look forward to improving this still further. The personal approach Haven takes to
delivering exceptional customer service is what sets us apart from other retailers in the market – for example, all of our customers have a named individual who manages their account."
Haven Power, as part of the Drax Group, sources its electricity from Drax Power Station, the UK's single largest generator of renewable energy.
Recommended for you

GALLERY: Were you at the Power of Energy Charity Gala?