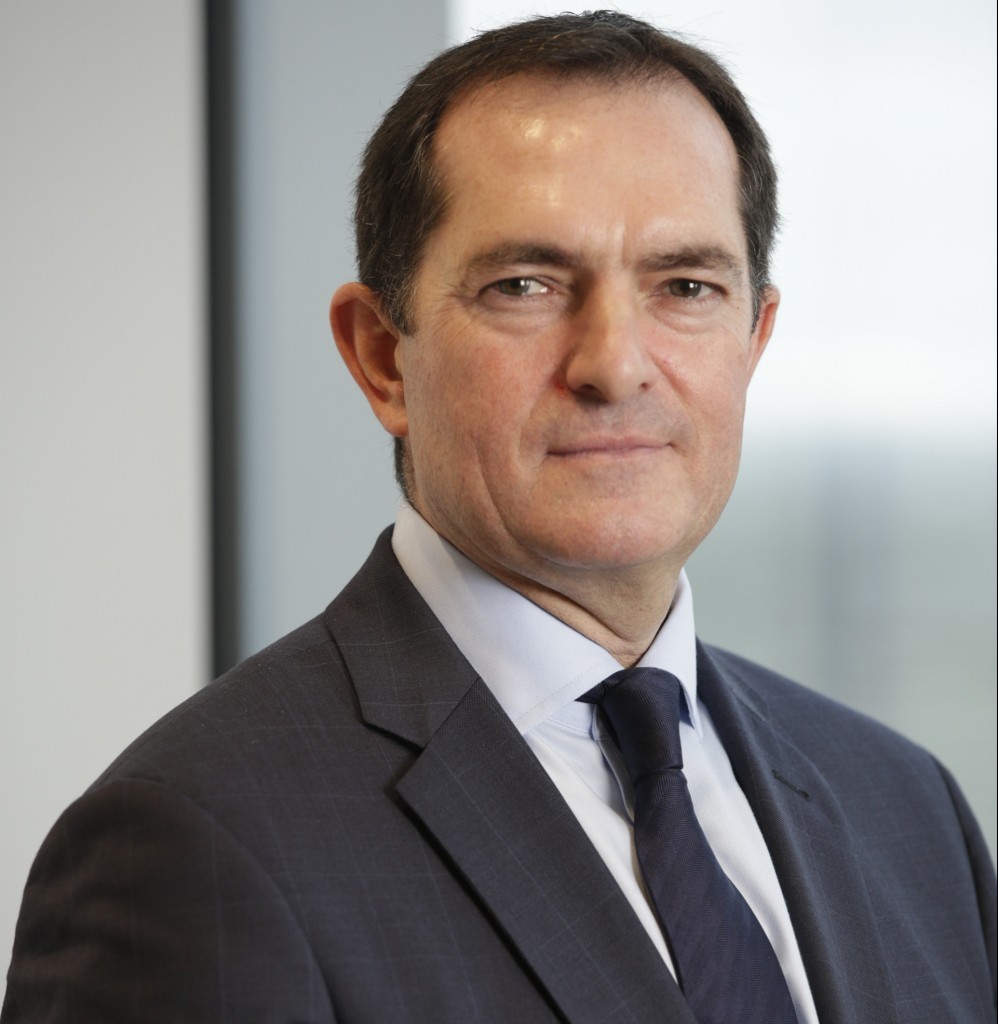 Air Energi and Swift Worldwide Resources have merged to form a new company bringing together the two recruitment firms.
The newly formed firm, Airswift, will create a $1.2billion turnover specialising in global workforce solutions for the energy, process and infrastructure services.
The transaction was structured as an all-stock merger backed by both companies private equity backers, Wellspring Capital Management and LGV Capital.
Airswift will be led by its new chief executive Peter Searle, the former boss of Adecoo in the UK and Ireland.
Meanwhile Ian Langley, the founder and chairman of the board at Air Energi, will serve as chairman.
Janette Marx, the chief operating officer of Swift, will take up the same role in the newly merged company.
The company will had 57 operating locations and employ more than 800 poeple across the globe and manage a deployed workforce of 6,000 people.
Peter Searle, chief of Airswift, said: "This merger creates one of the world's largest and most trusted partners in global workforce solutions. There is an obvious strategic fit between the two organisations: culturally, geographically and operationally. We believe this combination, supported by more than 35 years' experience in the business, creates a unique proposition in our market, enabling us to develop long-term partnerships with our clients to deliver on their strategic goals."
Airswift will have three corporate hubs in the UK, US and Singapore.