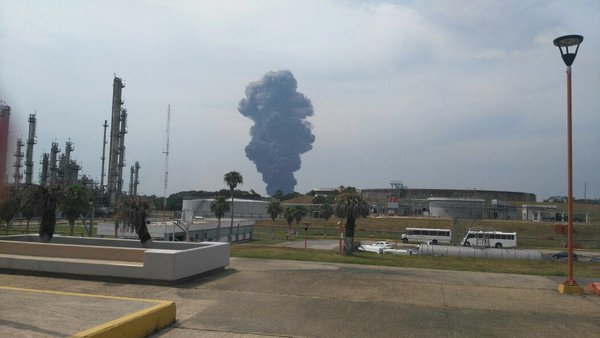 Pemex has said the death toll from a petrochemical plant blast has risen to 28 workers.
In a statement, Pemex said it had identified 25 bodies and that three more were still unidentified.
It added that 18 people remained hospitalized. Pemex has said the accident was caused by a leak, but has not fully explained what happened.
The oil firm said it would continue to scour the blast site, but that progress was slow, given the scale of the damage.
The massive explosion took place on Wednesday afternoon at the facility's chlorinate 3 plant in the Gulf state of Veracruz, sending a black cloud of smoke hundreds of meters into the air and giving off a powerful smell of ammonia.
The blast occurred at a vinyl petrochemical plant that is a joint venture between Pemex's petrochemical unit and majority owner Mexican plastic pipe maker Mexichem. Pemex operates the larger petrochemical complex where the plant was located, known as Pajaritos.
The plant produces some 900 tons a day of vinyl chloride monomer, also known as chloroethene, an industrial chemical used to produce plastic piping. The joint venture had forecast sales of $260 million this year.
Recommended for you
X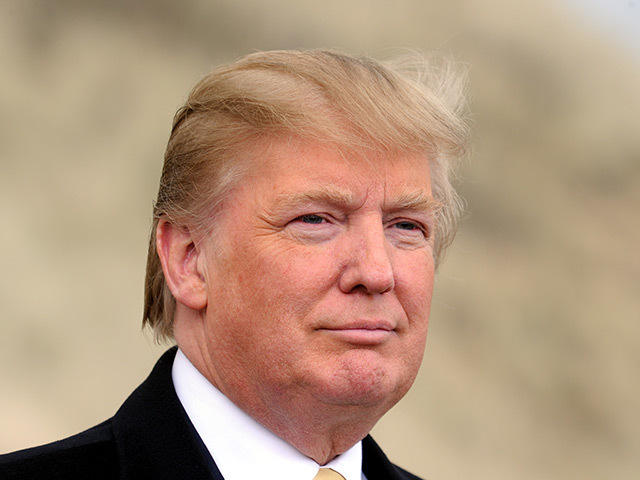 Shale oil boss backs Trump for US President