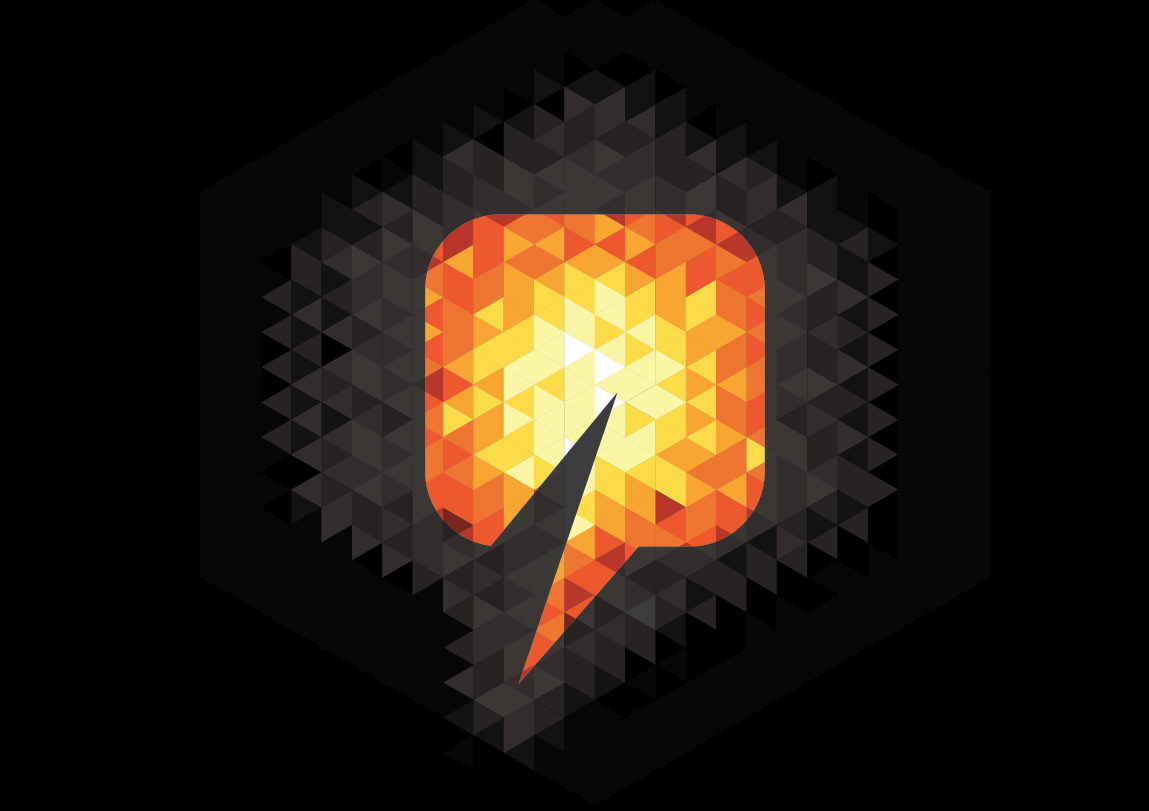 An audit has been carried out by the Norwegian Petroleum Safety Authority (PSA) on the West Linus jack-up rig.
The safety body said the objective had been to verify how the drilling contractor ensures and monitors the company has adequate capacity within drilling following major changes in the workforce composition.
The PSA said it also wanted to see how North Atlantic Drilling Limited arranges for employee participation in the working environment committee and the safety service on board.
One non-conformity was identified in connection with functional testing while six improvement points were identified in addition linked to training and competence, mapping, verification, documentation and classification.
The NADL has been given until August 19th to report on how the non-conformity and improvement points will be dealt with.
Recommended for you
X

Universities offer free placements for Oil and Gas MSc