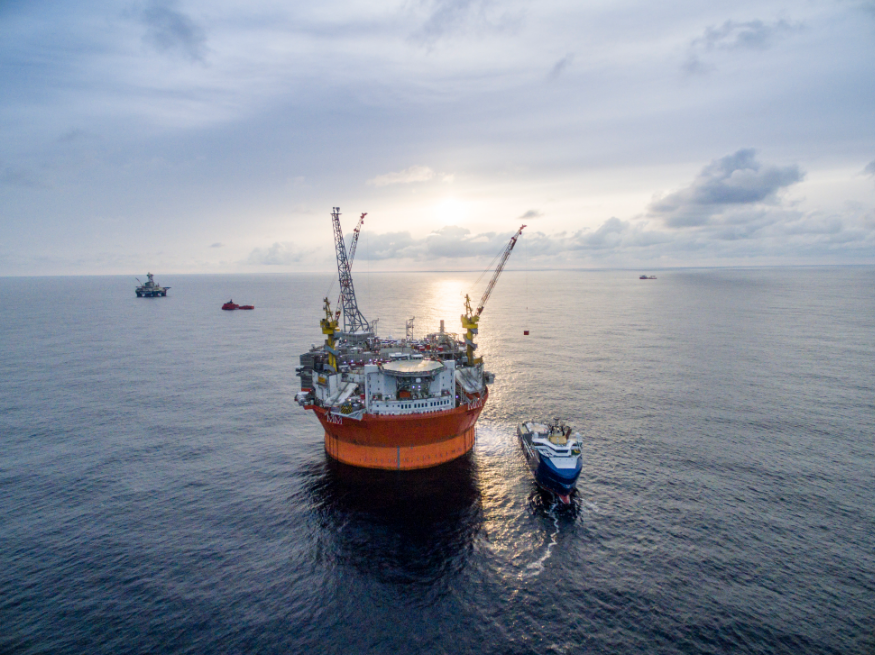 Eni is reported to have acknowledged its staff needed to have a better grasp of potential risks at its Goliat field more than a month before a power failure halted production, it has emerged.
The outage last month forced a partial evacuation of the platform in the Barents Sea.
It also prompted the Norwegian Petroleum Safety Authority (PSA) to review Eni's work a the 100,000 barrel a day field.
In June this year, one person was hurt while cleaning up after an unloading operation, according to a report by the PSA two days afterwards.
Following the June incident, the head of Eni's Norwegian subsidiary, Philip Hemmens, wrote to the PSA saying that following an investigation into the accident, the company recognised that health and safety needed to be improved.
The letter, which was obtained by Reuters, said: "The main underlying cause is insufficient risk understanding at all levels of the organisation (onshore and offshore).
"Eni is taking the lessons learned from the accident very seriously and will follow up the implementation."
Eni told the PSA last week it would not resume production until workers and other interested parties had agreed on safety measures which could take a couple of weeks.
The Italian company asked labour unions to nominate representative to five committees that are going to tackle various issues in a bid to improve the safe operating of the Goliat.
Recommended for you
X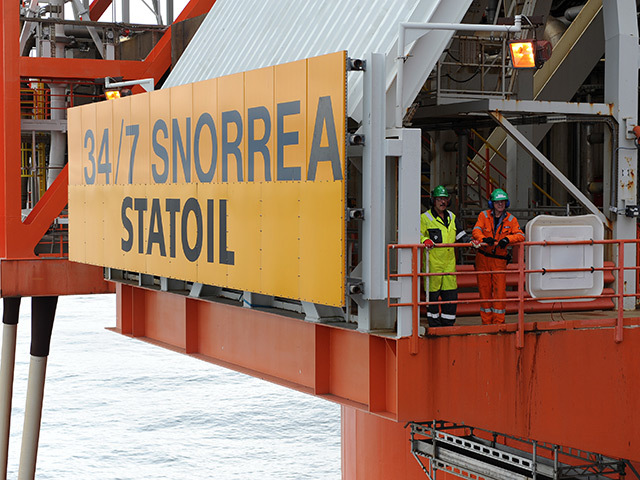 Statoil gets consent for Scarabeo 5 drilling facility at Snorre