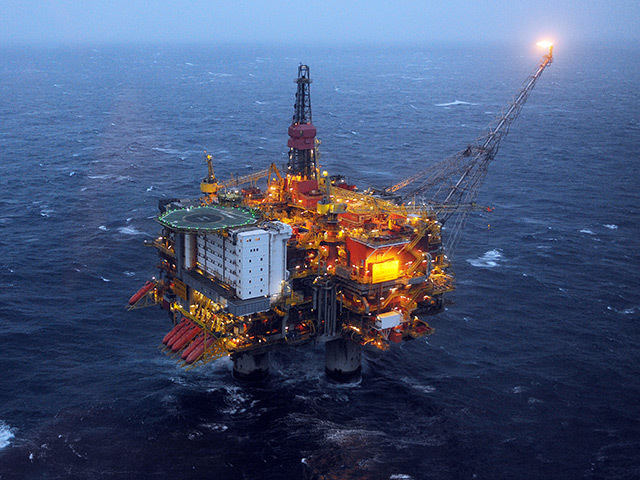 Statoil has been criticised over regulatory violations after an investigation into an oil spill during a tanker loading operation at its Statfjord field.
The incident happened in October last year and occurred during the loading of crude from the Statfjord A facility to the Hilda Knutsen shuttle tanker.
An estimated six-seven cubic metres of oil leaked to the sea from the loading hose.
The Norwegian Petroleum Safety Authority (PSA) said bad weather broke down the slick and contributed to natural dispersion of the oil in the water column.
The spill was found to have occurred as a result of the corrosion in one segment of the loading hose.
The investigation identified nonconformities related to applying for permission to deploy chemical dispersants and to deficiencies in decision processes and change management.
The investigation was conducted jointly by the three regulatory agencies.
The Petroleum Safety Authority Norway is responsible for measures intended to prevent injury to people, the environment and economic assets, including the prevention or halting of acute pollution from facilities.
The Norwegian Environment Agency's responsibilities cover the issue of permits to enterprises pursuant to the Pollution Control Act and emergency preparedness to prevent damage to the natural environment.
Recommended for you
X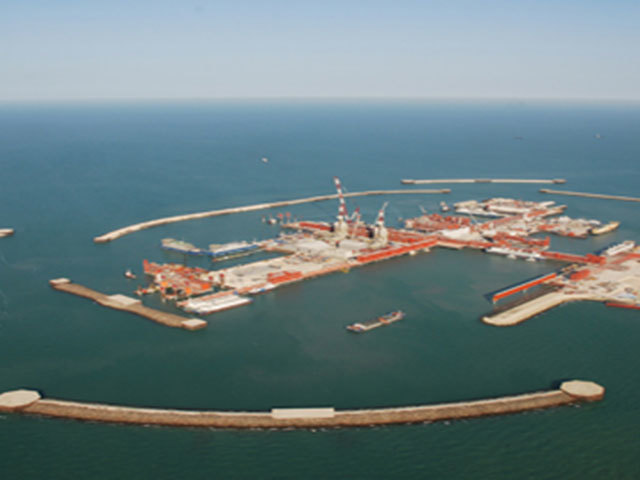 Kazakhstan does u-turn on Kashagan restart