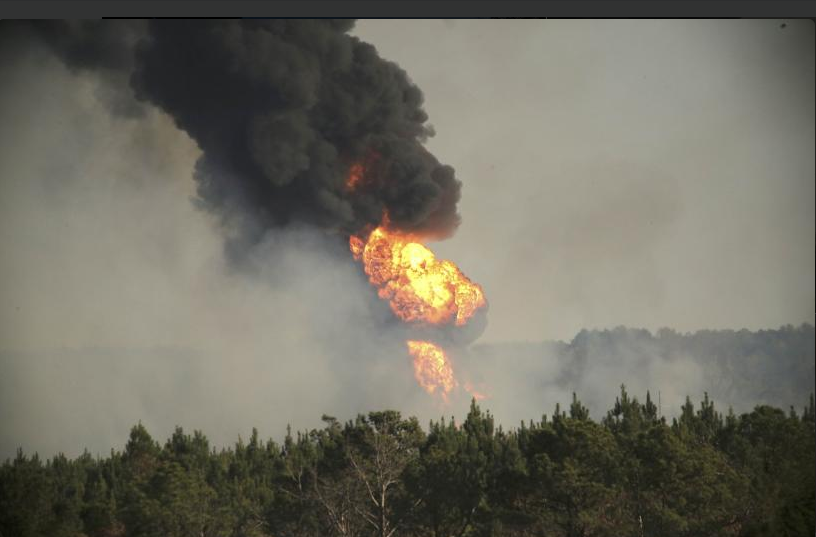 A gasoline line may be shut for at least a week after one worker was killed and five others were injured after an explosion and a fire in Alabama.
Colonial Pipeline Co did not estimate a restart time as it dealt with the fire.
It comes weeks after the company suffered the biggest gasoline spill in nearly two decades on the same pipeline.
Colonial is responsible for supplying about one-third of the 3.2million barrels per day of gasoline consumed on the East Coast, according to US Energy Department Data.
A nine-man crew had been conducting work on the Colonial Pipeline system in Shelby County at the time of the explosion.
Recommended for you
X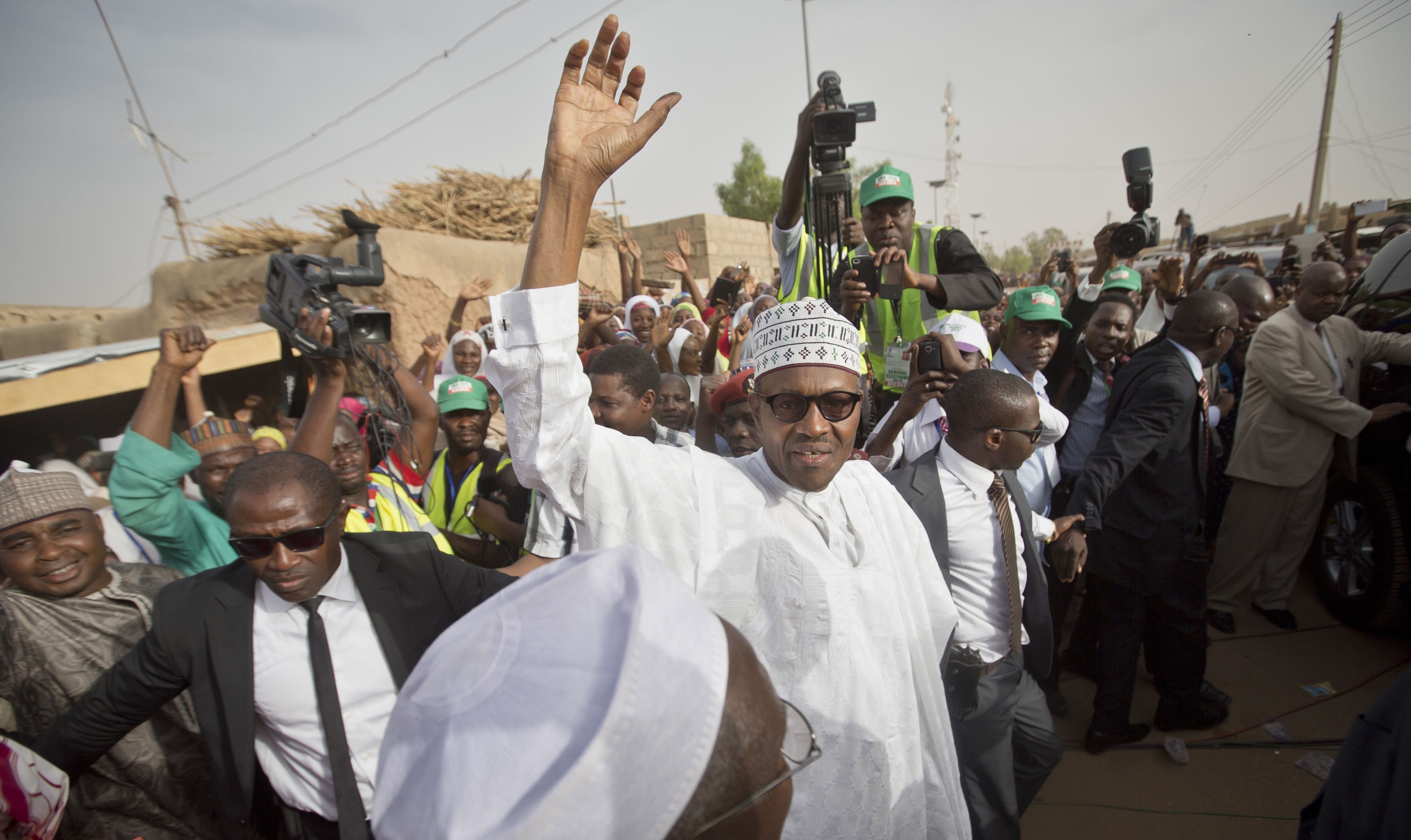 Buhari meets with leaders and militants from Niger Delta after attacks on oil facilities