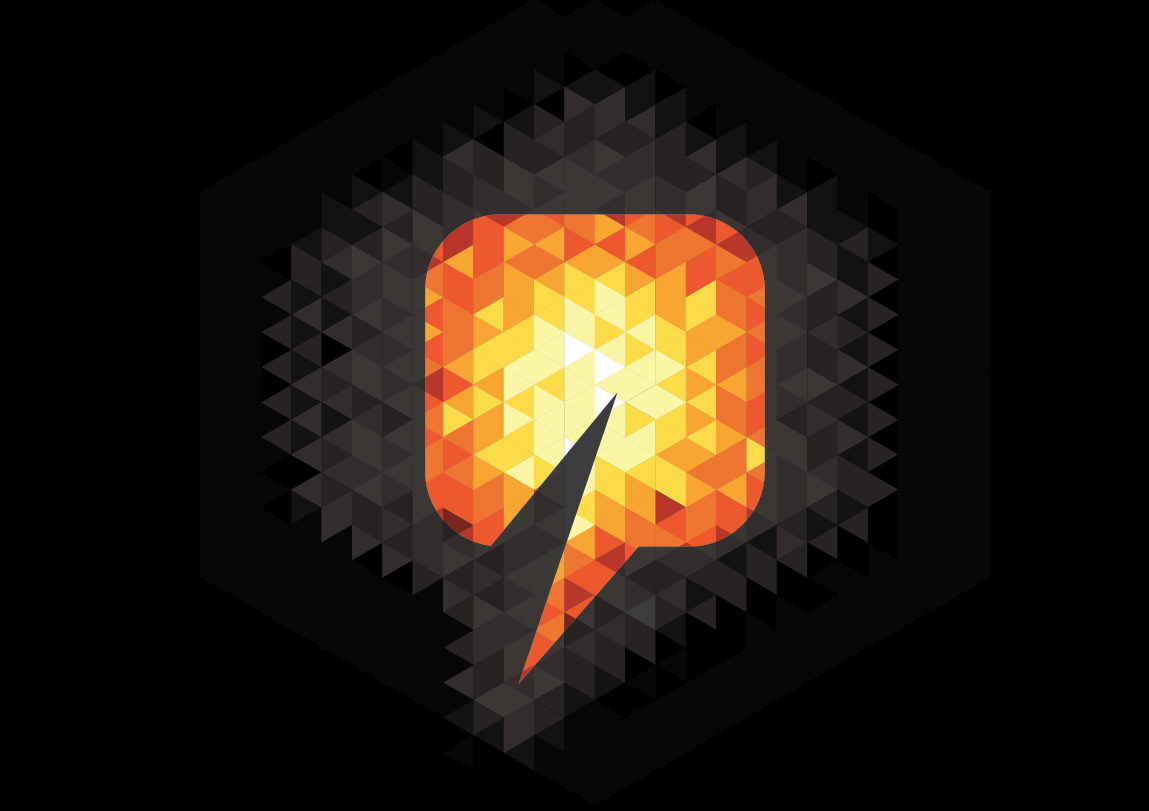 The US National Transportation Safety Board has opened an investigation into the Colonial Pipeline Co accident in Alabama.
It comes after the incident which killed one worker and seriously injured four others.
Colonial's gasoline pipeline ruptured last week during routine maintenance operations.
The firm said Friday it expects to restart the pipeline on Sunday afternoon.
A team of five board investigators arrived late last week and will be in Alabama for several days conducting interviews, documenting the accident site and collecting evidence.
Investigators are also expected to visit the Colonial Pipeline offices in Alpharetta, Georgia, to interview operations and engineering staff.
They will also collect operating documents and data, the board said.
The Colonial Pipeline is the largest US refined products pipeline system and can carry more than three million barrels of gasoline, diesel and jet fuel between the US Gulf Coast and the New York Harbour area.
Recommended for you
X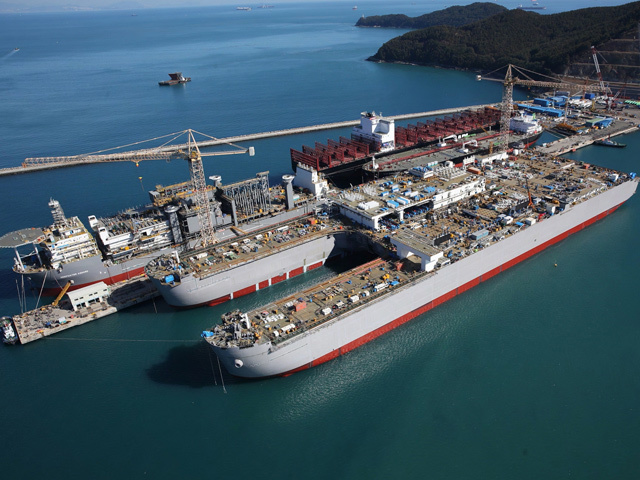 Shell Brent: All set for topsides lift come the spring