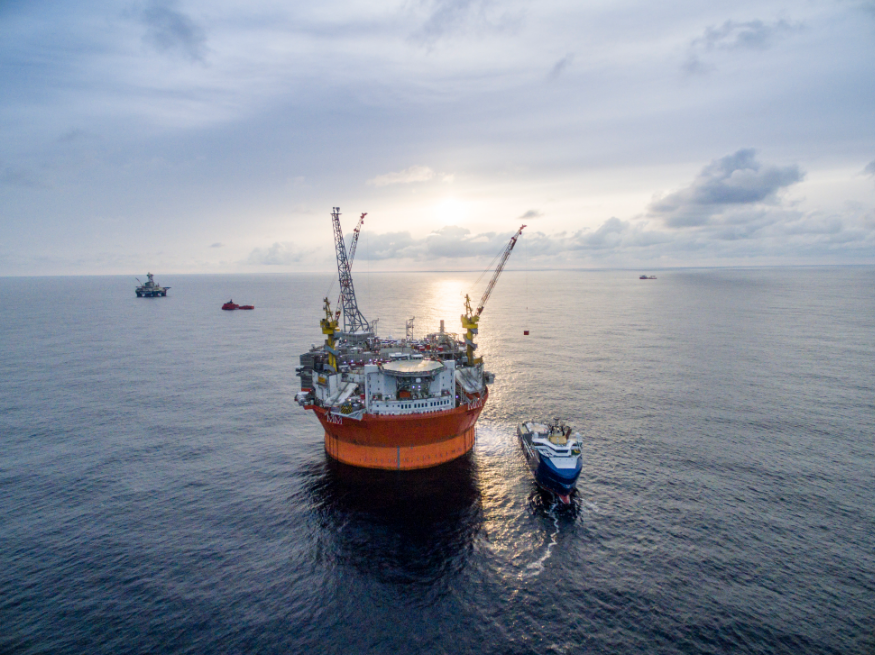 Eni has been hit with a notice by the Norwegian Petroleum Safety Authority (PSA) demanding it reassess its current plans and priorities for the Goliat field.
The requirement has been made to help ensure completion and operation can resume.
The notice of order handed to the Italian operator by the safety body is legally binding.
Earlier this month, the PSA warned "serious breaches" had been identified after an investigation into an accident involving a worker.
The incident had occurred while the area was being cleared after offloading crude oil the day before.
Last month, production was halted on the field once again.
The decision was made after damage to a discharge hose.
Recommended for you
X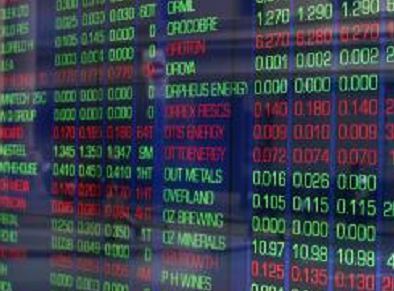 E.ON best on small businesses energy complaints table