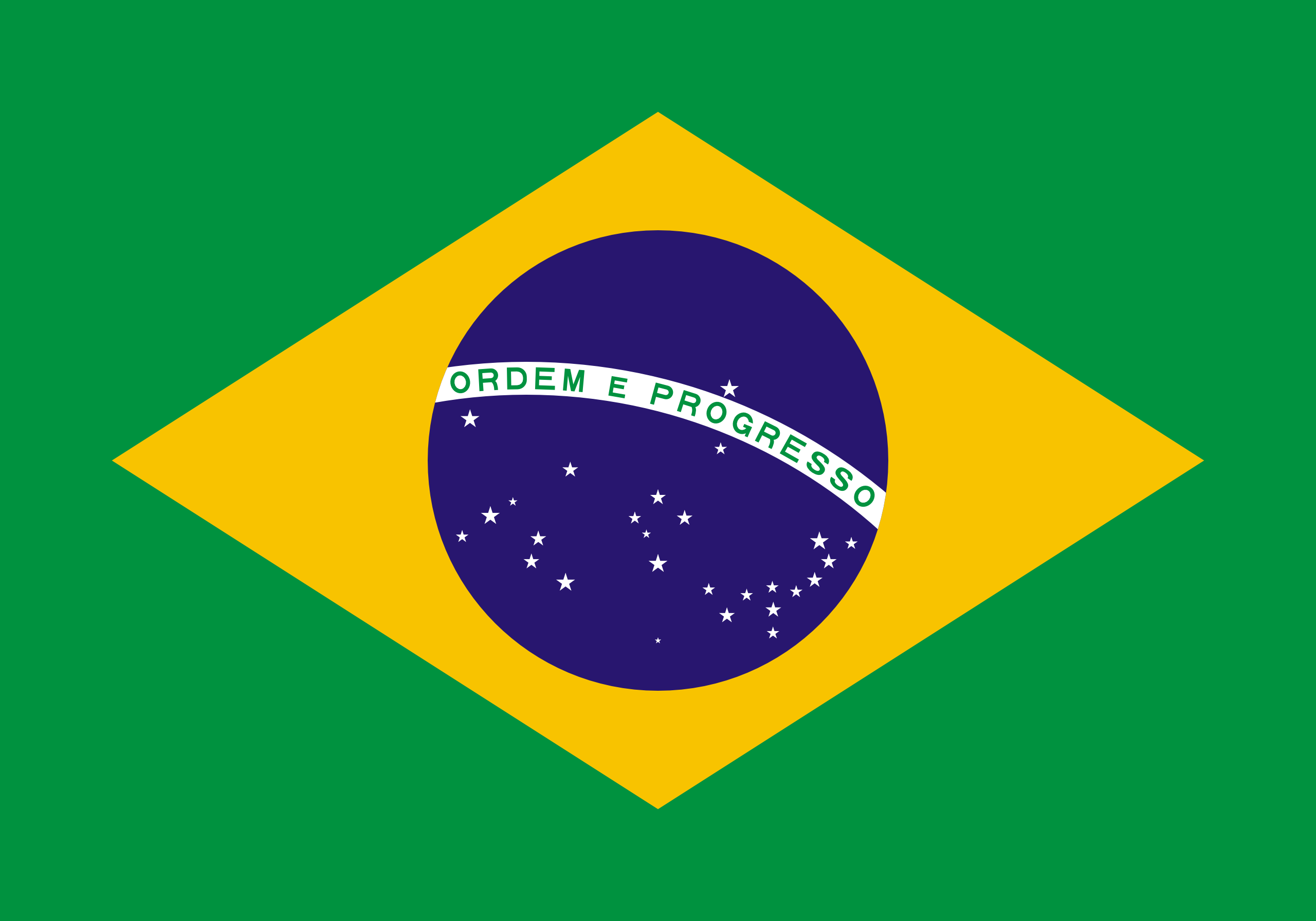 An offshore worker has been killed and five more injured after an explosion on board an ultra deep water service vessel.
The accident happened on board the Solstad's Normand Maximus while it was off the coast of Brazil on February 21.
The vessel provides Subsea, Umbilicals, Risers & Flowlines (SURF) support.
The Accident Investigation Board Norway said: "On the morning of 21 February 2017 local time there was an explosion on board Normand Maximus. It was reported in five seriously injured people, of which one person died.
"A third company conducted pressure testing on their gear aboard. This resulted in an explosion."
Recommended for you
X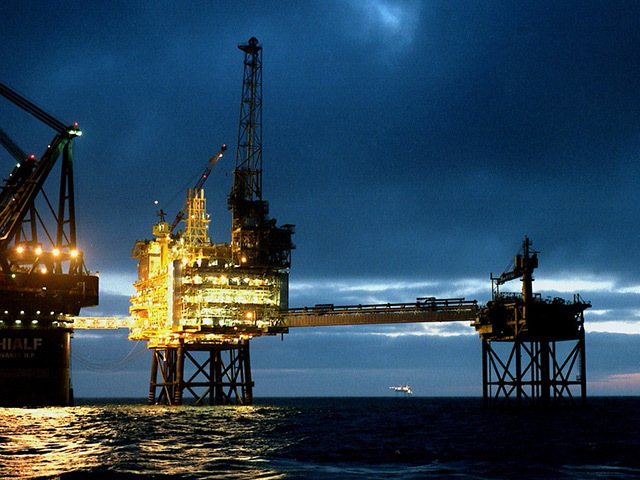 Shell applying to increase production from Shearwater, three new wells planned