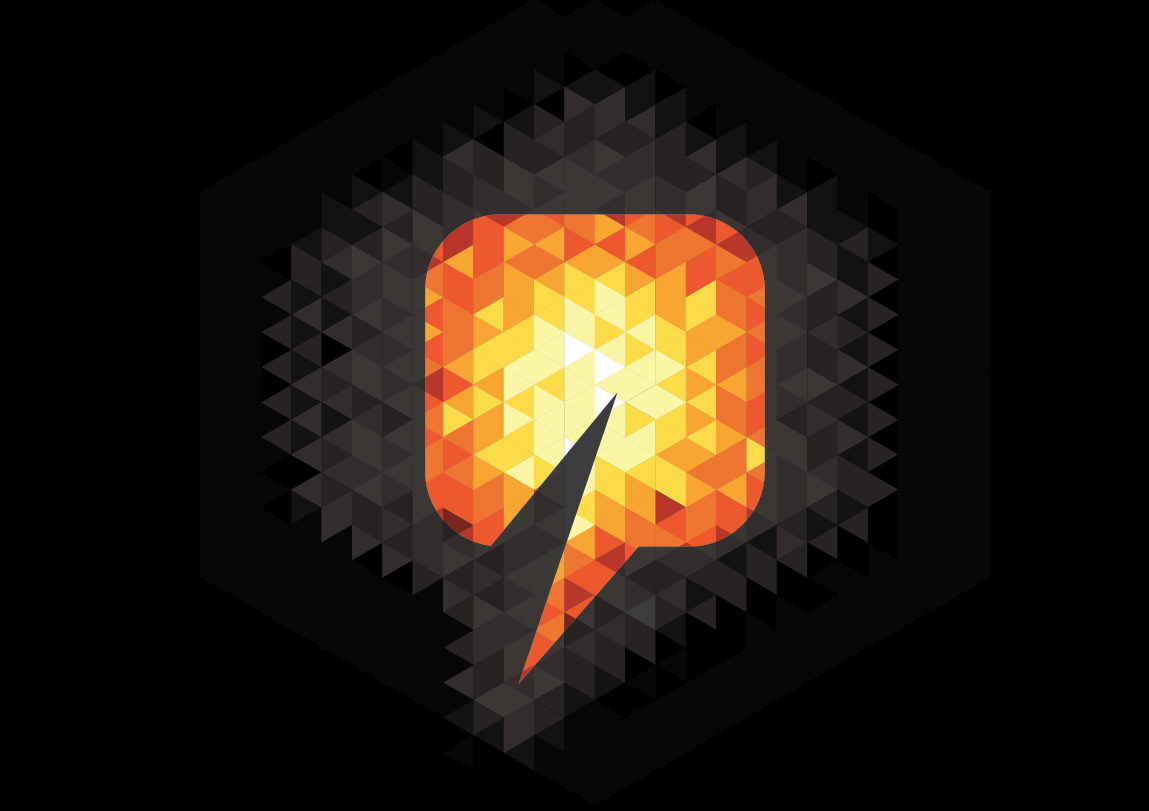 Aberdeen-based Cutting Underwater Technologies (CUT) has complied with an improvement notice from the Health and Safety Executive (HSE).
The HSE said adequate ventilation systems had not been put in place to control the exposure of workers to fumes produced during welding.
The watchdog set a date of February 20 for CUT to comply with the improvement notice − and the company has duly obliged.
CUT was unable to provide a comment when contacted yesterday.
The firm, whose UK headquarters are in Bridge of Don, is a subcontractor which specialises in the supply of diamond wire cutting.
Formed in 1999 by Italian parent Tecnospamec, the company has worked on a number of North Sea decommissioning projects.
Its equipment was used to cut through the eight legs of the Norpipe 37/4A booster platform as part of the wider Ekofisk cessation project, 180 miles south-west of Norway.
CUT also has bases in Brazil, Norway, Singapore and the US.
Recommended for you
X

North Korea: US is creating a situation for nuclear war