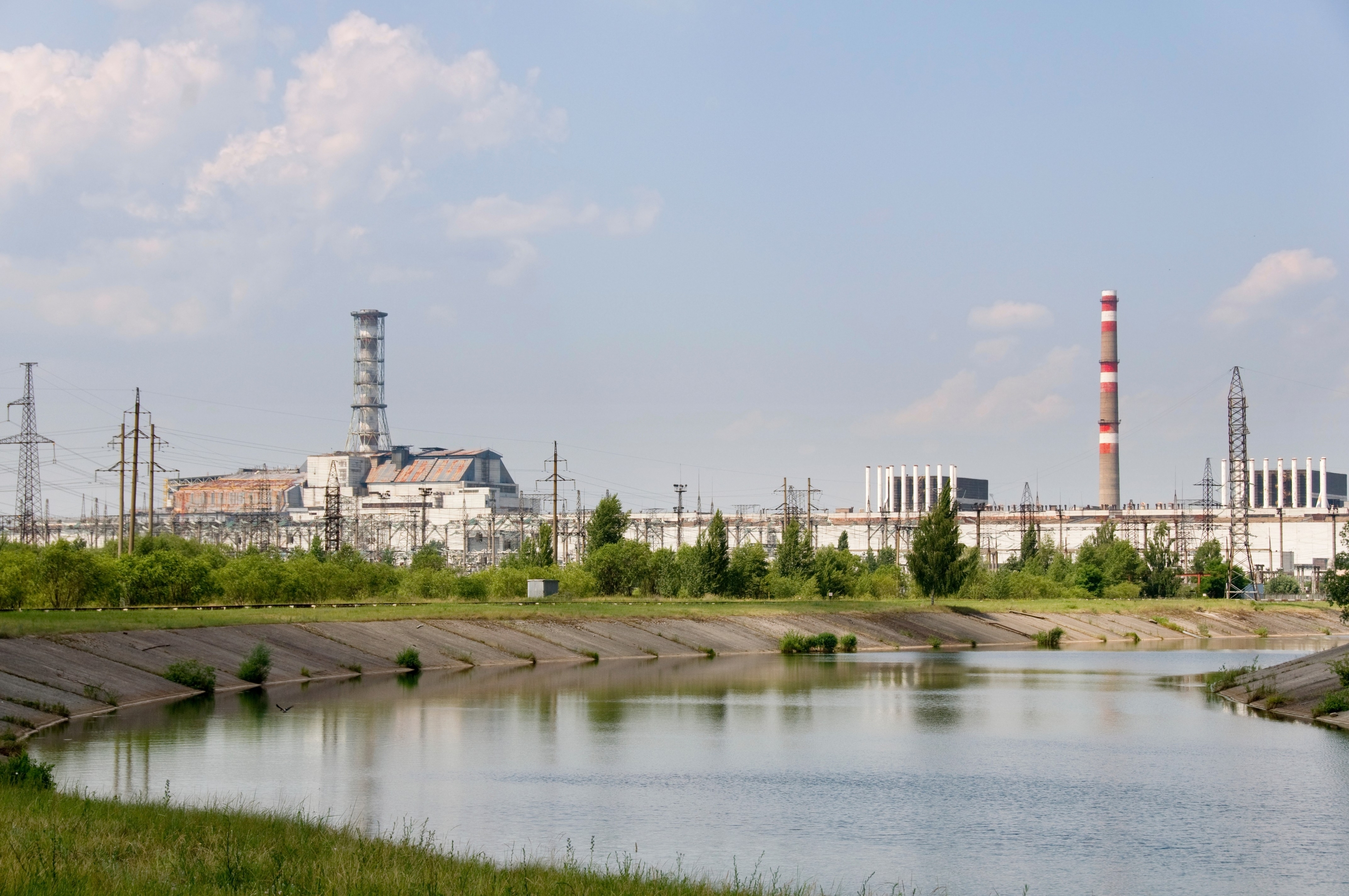 Energy Voice is marking the 31st anniversary of the Chernobyl disaster with a series of articles.
Here the United Nations has provided three videos looking at different stages of the nuclear accident, which unfolded on April 26 in the Ukraine.
The UN has been behind many programmes and strategies designed to help the former USSR with the fallout of the incident.
In December last year, the United Nations General Assembly adopted a resolution designating 26 April as International Chernobyl Disaster Remembrance Day.
The General Assembly recognised that, "three decades after the Chernobyl disaster, the still-persistent serious long-term consequences thereof, as well as the continuing related needs of the affected communities and territories," and invited "all Member States, relevant agencies of the United Nations system and other international organizations, as well as civil society, to observe the day."
Recommended for you
X
'Ethical' bank card to lend to renewable energy projects