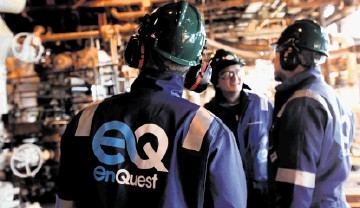 Oil firm EnQuest has been ordered to improve safety procedures after high oxygen levels were discovered in an oil tank system on one of its installations.
Having taken the measurement on the Producer vessel in September, the company failed to check the tank for hydrocarbons and come up with a way of ensuring it was safe, the UK Health and Safety Executive (HSE) said.
HSE also accused EnQuest of not having suitable procedures in place for workers to follow in the event of such an emergency.
The HSE inspector's report indicated that the atmosphere in the cargo tank seven port would have been potentially flammable and explosive.
EnQuest said it was working closely with HSE and that it was on course to meet the compliance date.
An EnQuest spokesman said: "EnQuest can confirm that it has fully investigated the issue relating to high oxygen content in the EnQuest Producer cargo oil tank system, identified during routine sampling on 23 September 2017.
"We have worked closely with the HSE to rectify the issue and put remedial actions in place to prevent re-occurrence.
"We are on target to comply with the terms of the notice by the required deadline."
The EnQuest Producer floating production, storage and offloading vessel is part of the Alma/Galia development in the central North Sea, 190miles south-east of Aberdeen.
First oil from Alma/Galia was achieved in 2015.
It produces from seven production wells and two water injection wells tied back to the Producer, which is capable of processing 57,000 barrels of oil equivalent per day and storing 625,000 barrels.
EnQuest has a 65% stake in the development. Kuwait's KUFPEC has 35%.
Recommended for you
X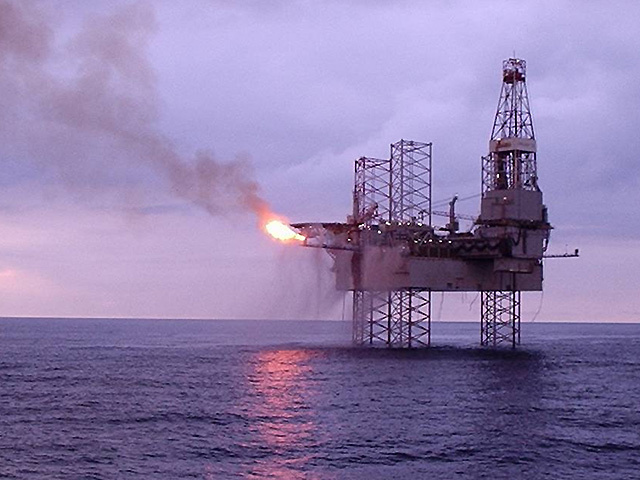 Rise in Scottish exports largely down to upturn in oil and gas sales