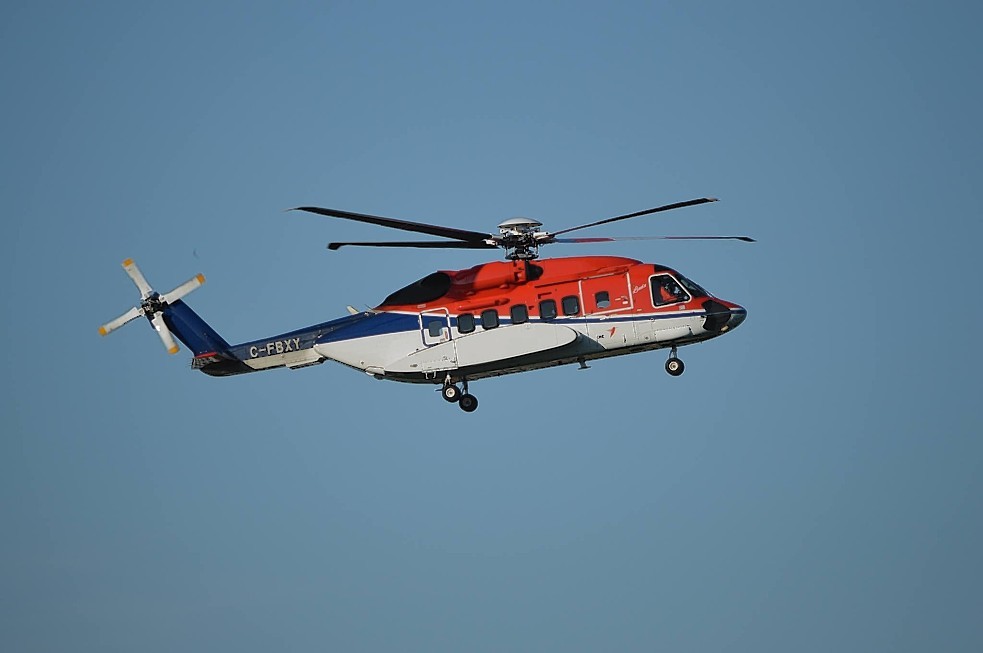 North Sea helicopter flights have been disrupted by the arrival of Storm Caroline.
Operator Babcock said all of its flights from Aberdeen had been cancelled while the company monitors conditions in the north-east and offshore.
Flights in Sumburgh, Shetland, are also affected.
A spokesman for Babcock said the storm was forecast to clear to the east over the next 24 hours.
"We'll be monitoring the wind and the significant wave height closely and planning our operations accordingly, with safety always at the forefront of our operational decisions," he said.
Bristow's website shows that while a number of helicopters landed in Aberdeen early this morning, flights to North Sea installations have been put on hold this afternoon.
A number of CHC copters arrived in Aberdeen this afternoon, but the last departure went out just after 11am.
The Met Office has warned winds could gust up to 90 miles per hour across northern Scotland.
It has issued an "amber" warning for the region.
CNR International said yesterday that its Ninian South platform was being fully down-manned due to fears about adverse whether conditions and the structural integrity of the rig.
CNR said it had been carrying out remedial work on the platform's jacket after a defect was identified during routine monitoring and inspection.
Recommended for you
X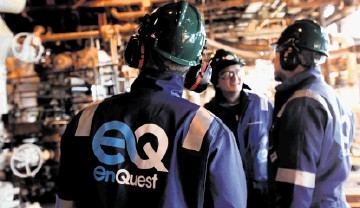 EnQuest ordered to improve after high O2 levels detected in oil tank