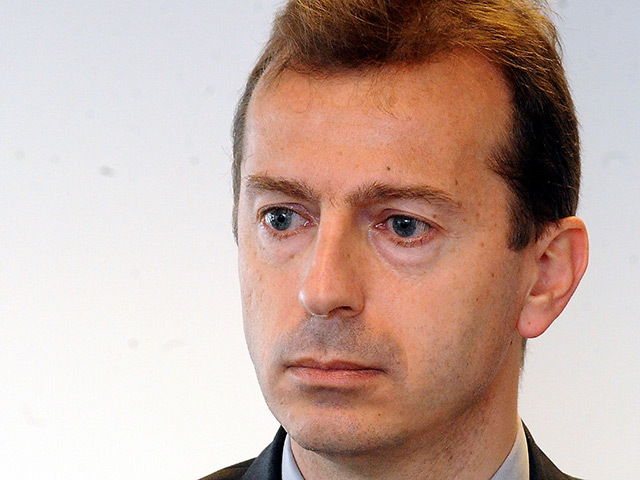 The boss of the firm which built the fateful Super Puma helicopter expressed his sympathies yesterday to the families who lost a loved-one in the tragic crash.
But Guillaume Faury, Eurocopter's CEO, refused to speculate on the cause of the accident which claimed four lives.
Mr Faury spoke yesterday just two months after the firm vowed that the Super Puma helicopters, which had been grounded after previous incidents, would never ditch again because of gearbox failings.
"Members of Eurocopter's senior management have arrived in Aberdeen to support in this very difficult time and our experts are working closely with the investigation authorities to determine the cause," he said. "We all at Eurocopter are deeply saddened by this accident. This is a tragedy for all of us. We express our deepest sympathies to the families, friends and colleagues of those who lost their lives."
Mr Faury said the company also wished to acknowledge all the people involved in the search and rescue operations.
"Their prompt and professional action saved many lives and for that we are sincerely thankful," he added.
In June the CEO said the company had "left no stone unturned" in its investigation into the cause of two ditchings in UK waters last year.
He said regulators were close to approving a set of measures which would prevent the Super Pumas' gear shaft cracking again – and insisted all risks of ditching due to shaft failure had been eliminated.
Recommended for you
X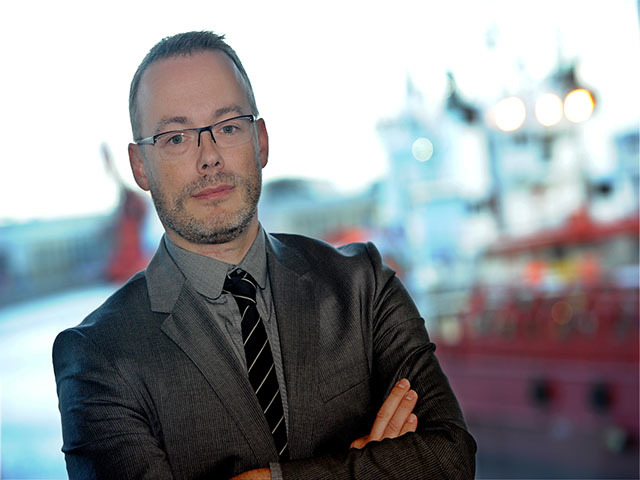 Step Change in Safety urges offshore workers to not 'sit in silence' over flight fears