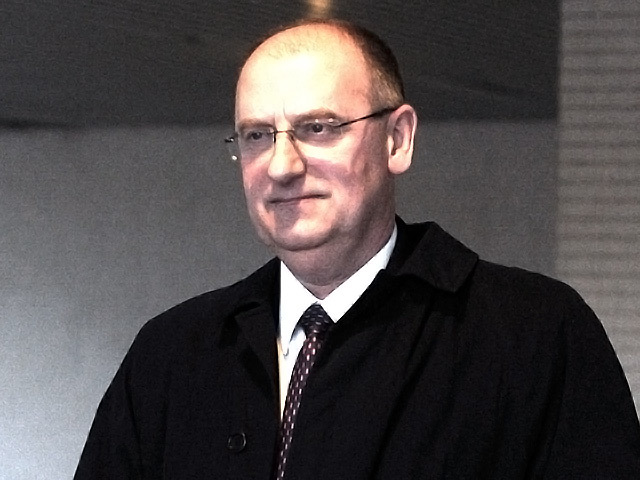 The former boss of Bond Offshore Helicopters has insisted the firm was not under pressure to meet contractual demands prior to a crash which left 16 men dead.
Ex-managing director William Munro told an inquiry yesterday that despite one of its helicopters being "wrecked" in another North Sea incident just six weeks before the 2009 Super Puma disaster – and another being grounded for maintenance – the company had not tried to make do with fewer machines.
Two pilots and 14 crew died when the AS332 L2 aircraft taking them from BP's Miller platform to Aberdeen plunged into the North Sea.
The fatal accident inquiry into the disaster has already heard that the Bond-operated helicopter was being monitored closely after a particle of magnetic chip plug was found in the gearbox a week before the crash. Another helicopter was also undergoing repairs at the time.
The tragedy on April 1, 2009, happened just six weeks after another of the firm's Super Pumas – an EC225 model – crashed into the sea. All 18 onboard survived.
Yesterday, Mr Munro told the inquiry at the Town House in Aberdeen that the EC225 had been "wrecked" in the incident, leaving the fleet one short until another leased aircraft was brought in.
However, he insisted that had there been any problems with Bond meeting its contractual obligations with its main customer, BP, the company would have been able to go to another operator.
Mr Munro, 58, who is now a business consultant, told the court: "We would have advised BP we didn't have the availability and they would go elsewhere.
"There was never a point that we were expected to exceed our capacity of flying hours."
The court heard that BP's contract included five AS332s for crew change flights, although only four had to be available Monday to Friday and two at the weekends – leaving a back-up.
The offshore giant later added two EC225's to the fleet – one of which was destroyed in the February 18, 2009 accident.
Shortly afterwards, the company "substantially" reduced its contract and did not ask for the aircraft to be replaced – leaving Bond able to continue to meet the arrangement, Mr Munro said.
He added: "We weren't trying to fly the same amount of hours with fewer aircraft."
The inquiry, before Sheriff Principal Derek Pyle, continues.
Follow updates from day three of the inquiry on Energy Voice through the day, and get detailed coverage and reaction from day two in today's Press and Journal
Recommended for you
X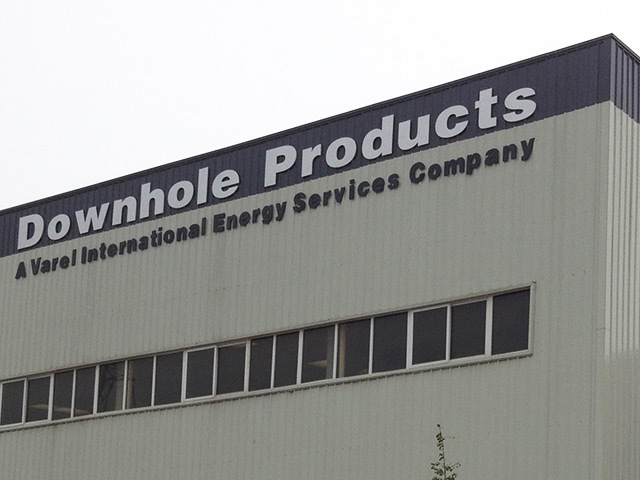 £450m Swedish takeover for Downhole Products owners Varel