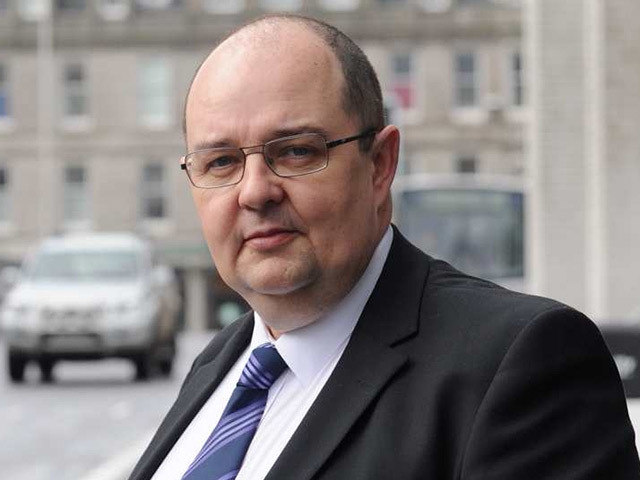 An air accidents investigator has said the reasons why a Super Puma helicopter's gearbox suffered a "catastrophic" failure may never be known.
The Air Accidents Investigation Branch (AAIB) immediately sent a team to Aberdeen after the April 1, 2009 crash, and officials began sifting through operator Bond's maintenance records, and interviewing its engineers, while a plan to recover the wreckage of the AS332 L2 from the North Sea was put together.
Mark Jarvis, a senior engineering inspector for the AAIB, led the salvage operation and told an inquiry into the disaster that it was quickly established a gearbox problem had caused the crash.
But the 50-year-old said although a fatigue crack was found in the casing of the epicyclic gearbox, how it occurred may never be known as a vital part of it was not recovered.
Mr Jarvis, who has been an inspector for nine years, told the court that as well as spalling – the progressive deterioration of the surface or sub-surface of a gear – there could be other causes for the fault, such as the type of metal used to make the gears or debris from a foreign object being in the system.
He said: "We can say the failure doesn't appear to follow the normal characteristics of a spalling failure, another mechanism could be involved in it. What it was, we don't know."
He did however, rule out the possibility that an earlier lightning strike could have been a contributory factor.
The court has previously heard the gearbox in the doomed helicopter had been in another aircraft which was struck by lightning.
But Mr Jarvis said a series of experiments at the National Physics Laboratory had indicated the voltage would not have caused the damage.
Asked by Sheriff Principal Derek Pyle what other explanations, other than spalling, there were for the failure, Mr Jarvis replied: "We could be looking at a material defect in the gear. We can't discount that and we can't discount the presence of foreign object debris.
"Had we recovered the section with the crack we could be a lot more positive but we cannot put a degree of probability on any of these."
Get updates from day 16 of the inquiry on EnergyVoice today, and read in-depth coverage and reaction to day 15 in today's Press and Journal.
Recommended for you
X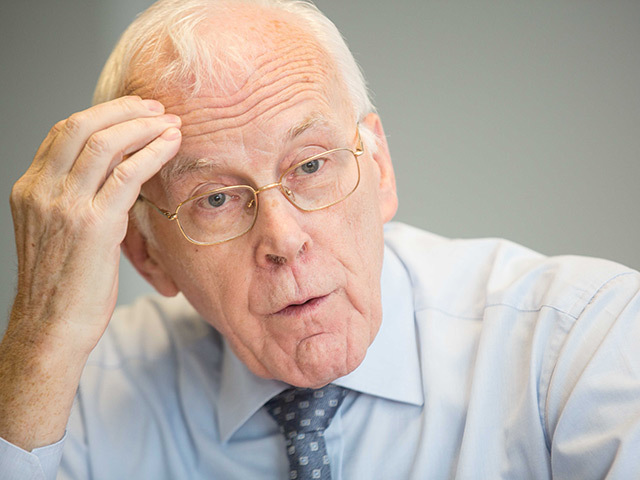 Final instalment of Wood Review due for submission