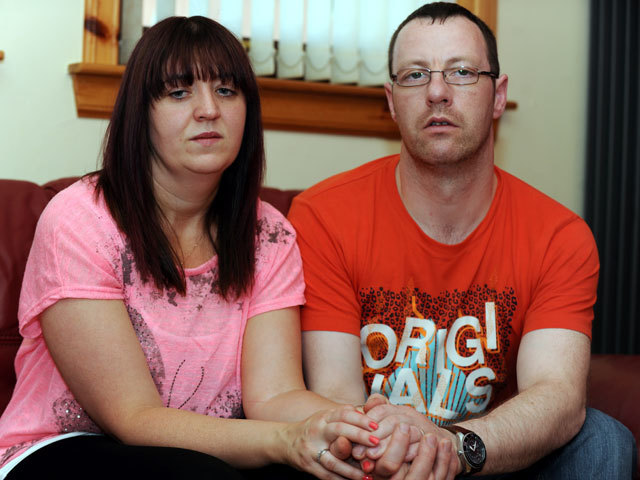 A Moray offshore worker left traumatised after the helicopter he was on crashed into the North Sea is still battling for compensation five years after the accident.
Kevin Scott was among 18 people onboard the Super Puma when it hit the water as it approached a BP-operated production platform.
Everyone on the aircraft survived the incident – which happened just six weeks before another helicopter crash in which all 16 passengers and crew were killed.
But Mr Scott said he needed counselling for six months after the accident, and is still recovering from the shock and trauma of the incident.
The 36-year-old, who lives in Lossiemouth, claims his union Unite did not give him enough support in the aftermath of the crash.
And although non-union workers involved in the same incident received compensation, he has missed out.
He claims Unite and lawyers Thompsons did not advise him there was a two-year time-bar for a claim.
The legal firm said Mr Scott could not get compensation because he did not suffer any physical impairment.
But the father-of-two, who is a mechanic with Transocean, said the psychological impact of the crash affected his whole family – wife Joanna and children Ellie, 13, and Jamie, 9.
Mr Scott said: "I wouldn't wish it on my worst enemy. I'm a mess when I get on the chopper now.
"At the time if I didn't have to go offshore, I wouldn't have gone. But I have got commitments.
"I needed to work to pay the mortgage."
Mrs Scott, 34, said: "It affected everything, it doesn't die down. It comes into the house and affects everyone.
"The night before he goes, it's horrible. The atmosphere is awful."
Mr Scott, of Rockall Place, Lossiemouth, said: "It's about getting justice for what happened.
"When you know that others have had compensation, we shouldn't have had this carry-on. they should have said 'this was our fault, we'll give you some money'.
"Why should we have to pay for something that's happened? It's just been a total mess, it's disgusting how long it's taken.
"I used to sit and shake, no one would sit next to me."
Mr Scott later sought further legal advice from Lisa Gregory, a partner at Balfour and Manson.
Mrs Gregory said: "Through no fault of his own, Mr Scott has found himself in an extremely unfortunate position.
"I represented a number of the other passengers on the helicopter and successfully secured compensation for them.
"Unfortunately, by the time Mr Scott contacted us, it was too late to pursue his claim.
"I was very sorry that I was not able to help him. This is a highly specialised area of law.
Thompsons was unable to comment last night.
The accident happened in February 2009.
Weeks later, 16 people died when a Super Puma plunged into the sea off the Aberdeenshire coast while returning from the BP Miller platform.
Recommended for you
X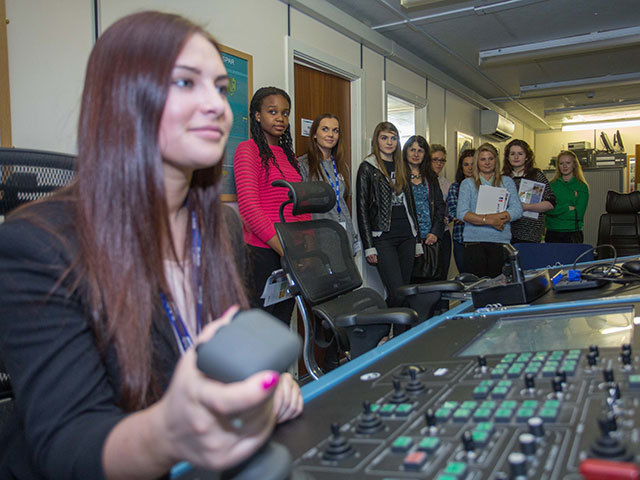 Technip celebrates women in engineering in open day event