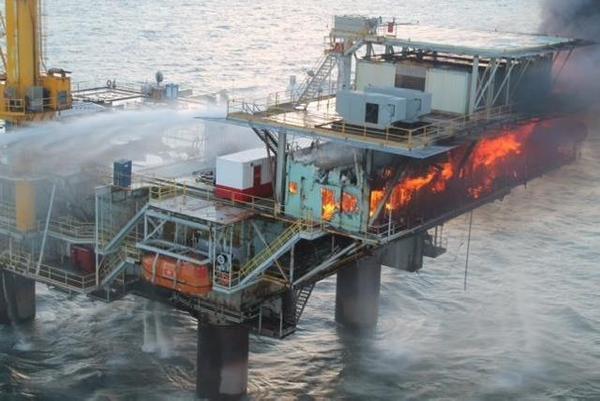 An investigation is underway after a fire on board a natural gas platform in Alaska caused four people to be evacuated.
The Baker platform, which is operated by Houston-based Hilcorp Energy had a no-fly zone of two miles put in place as the fire was tackled.
The fire, which broke out at around 7.30am on Thursday, has finally been brought under control.
The company took control of the Baker platform in 2011 when it bought out Chevron's Cook Inlet position.
It includes a number of offshore and onshore gas fields as well as platforms and midstream storage and pipeline facilities.
The coast guard in Alaska said it launched "several assets" following a report of a fire on the platform which is in the Cook Inlet.
A Hercules HC-130 crew was diverted to the fire and an MH-60 Jayhawk helicopter crew conducted an overflight of the platform.
The coast guard also launched two ships, the Cutter Mustand and the Cutter SPAR ship to the location.
The coast guard said all four people aboard the platform were safety evacuated.
Coast Guard Petty Officer Joshua Yates said there was around 11,000 gallons of diesel fuel were on board, along with 8,000 gallons of drill mud and 1,000 gallons of hydraulic oil.

Recommended for you
X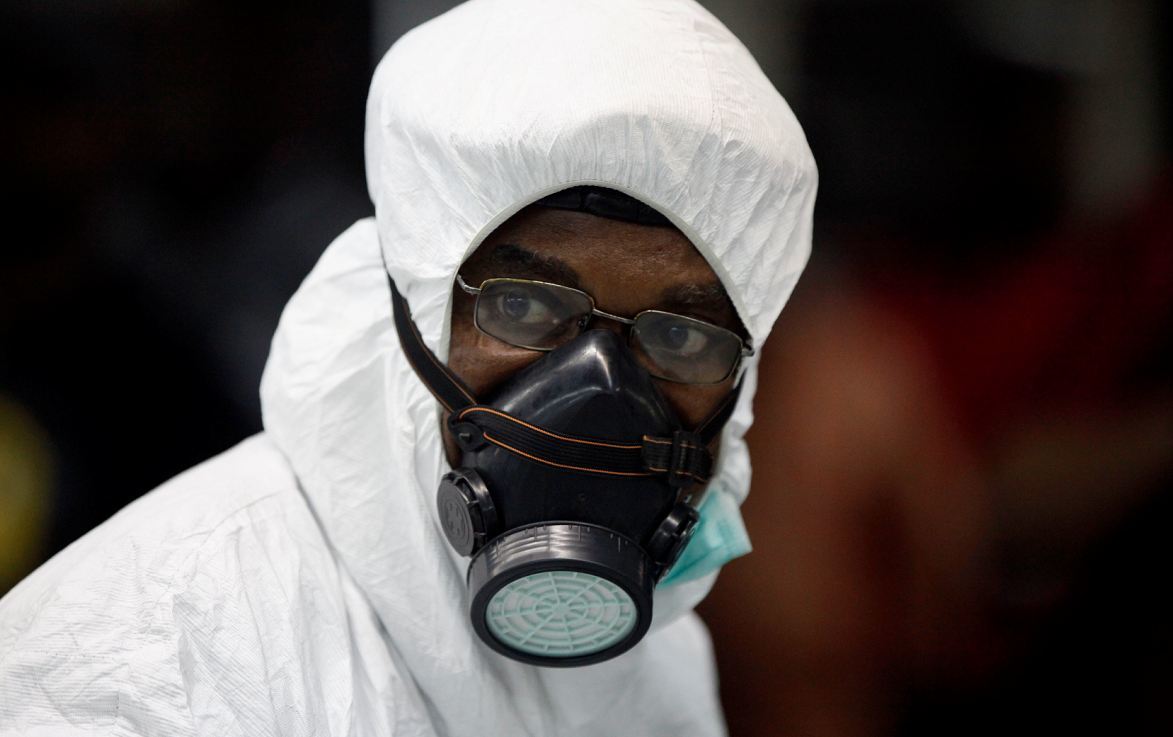 Ebola outbreak curbs firm's exploration plans