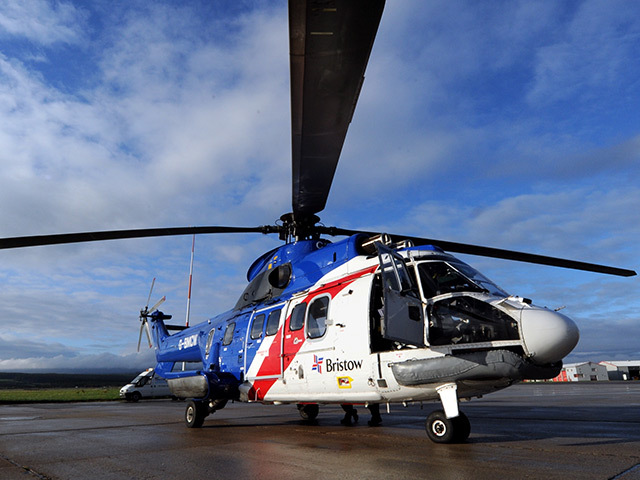 Emergency services have been called to Aberdeen International Airport due to fears for an incoming helicopter.
The Bristow EC225 Super Puma aircraft was due in at around 10.05am and has triggered a response from police, fire and rescue and ambulance teams.
There were 19 passengers on-board the aircraft along with two crew members.
The issue with the helicopter is not yet known, nor is where it was travelling from.
An Aberdeen International Airport spokeswoman said: "It's an EC-225 Bristow helicopter, the estimated time of arrival was 10.03am. It's a helicopter with 21 onboard."
A Bristow spokeswoman said the cause of the issue on the helicopter is being investigated.
A police spokeswoman said: "I can tell you that the police were made aware of concerns for a helicopter coming in to Aberdeen airport. I landed safely at 10.10am.
"Emergency protocol was activated as is standard in such circumstances. We were called at 9.50am."
Three fire appliances – from North Anderson Drive, Dyce and Aberdeen Central – have been called to the scene.
A fire and rescue spokeswoman said: "We're away to the airport but I don't have any further information, we got the call at 9.48am."
An ambulance spokesman said: "Currently we have got a response team in attendance. We were called at 9.48am. We don't know the details at the moment."
Last month, a helicopter flight travelling to a North Sea platform turned back after a warning light went on in the cockpit.
The Sikorsky S-92A was travelling from Sumburgh with 16 people on board – two crew members and a 14 passengers –
Recommended for you
X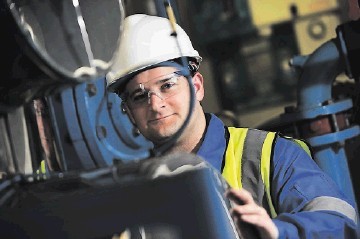 Subsea Expo 2015: Getting young people involved in the sector