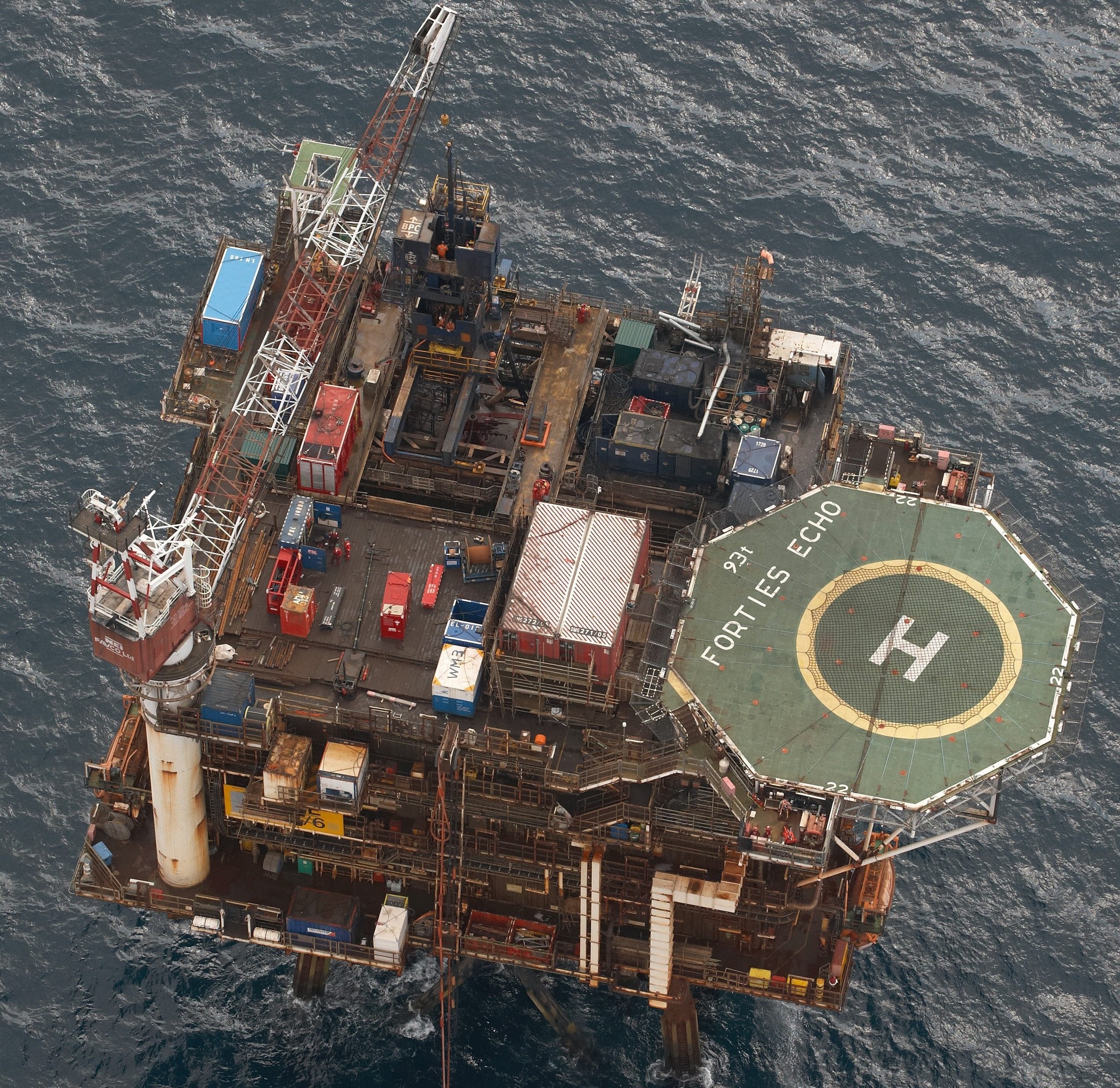 Oil workers have been evacuated from a North Sea platform after a supply vessel crashed into it.
Production on the Apache-operated Forties Echo was also shut down following the incident at around 8.40am yesterday.
An Apache spokesman said 15 personnel were flown by helicopter to the nearby Forties Bravo as a precaution.
A further 15 workers remain on board the stricken platform.
There were no injuries as a result of the collision and no hydrocarbons leaked into the sea.
A team of investigators has already boarded the platform to carry out an assessment of the damage.
The supply vessel Sea Falcon is understood to have been offloading cargo when the collision occurred.
A spokesman for Aberdeen Coastguard said: "The Sea Falcon was alongside offloading supplies and for whatever reason it collided with it."
A spokesman for Apache North Sea said: "There was an incident in which a supply vessel impacted with the Forties Echo.
"A muster was carried out immediately and all 30 personnel on board were accounted for.
"No one was injured.
"Production was shut down immediately and there has been no leak of hydrocarbons.
"As a precaution, 15 of the 30 crew members on board were taken to the nearby Forties Bravo by helicopter just after production was shut down.
"The other 15 crew members currently remain on board Forties Echo.
"There is no concern over the integrity of the installation. A specialist inspection team is on board the platform assessing the damage."
Production will not resume until the investigation is completed.
Forties Echo is a wellhead platform around 110 miles north east of Aberdeen.
Production in the Forties field began in 1975, making it one of the earliest North Sea developments.
The 291ft Sea Falcon, owned by Norwegian offshore supply company Deep Sea Supply, is understood to have been returning to Peterhead Harbour under its own steam following the collision.
The 4,543-tonne vessel transports fuel, water, drilling fluids and cargo for Apache North Sea.
Recommended for you
X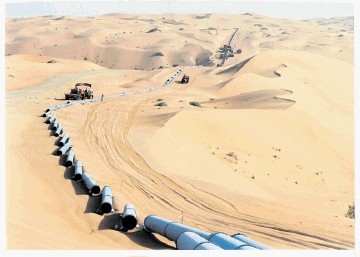 Saudi oil adviser says strengthening demand will lift prices