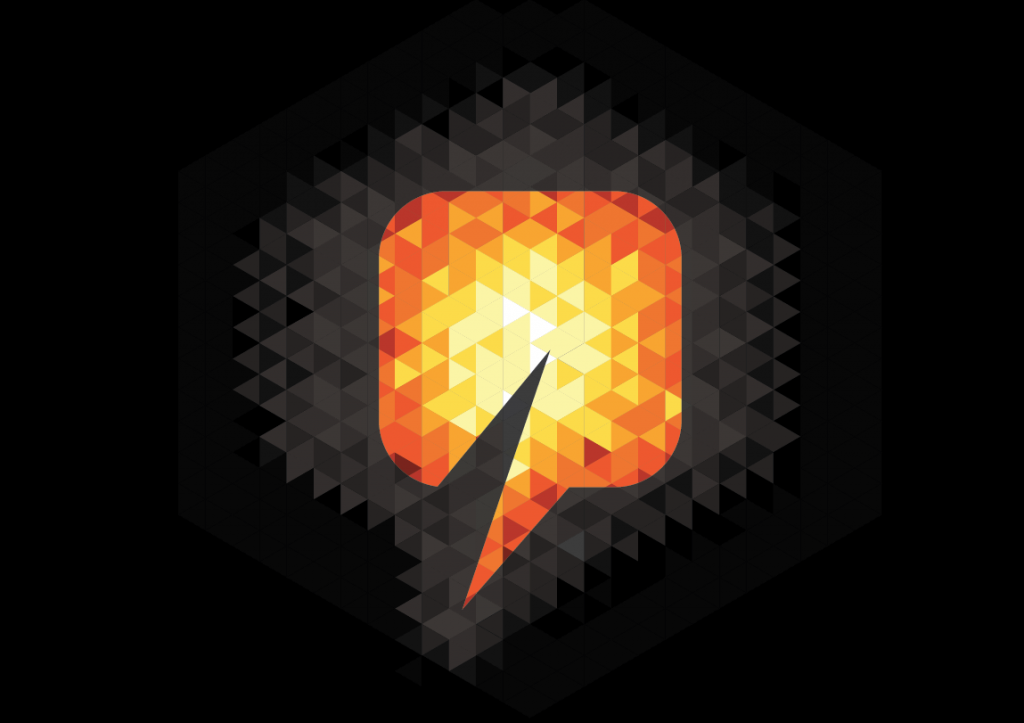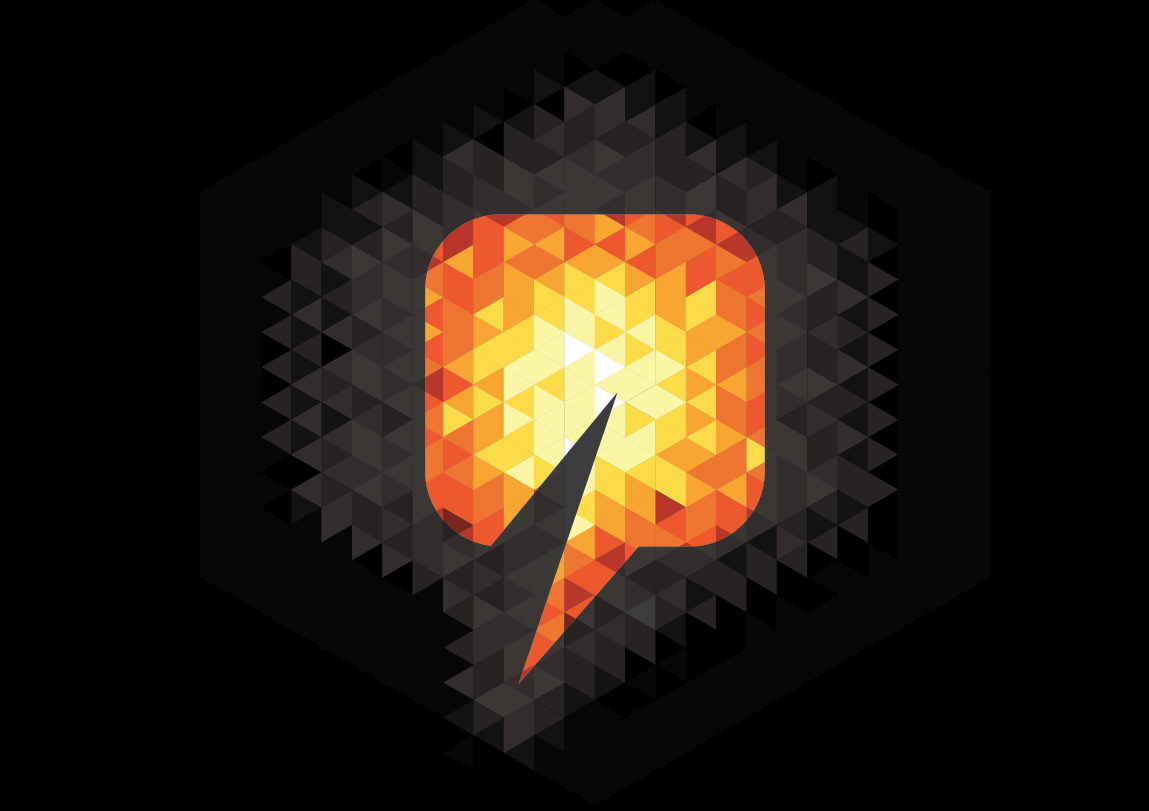 A natural gas liquids pipeline has been shut after it went on fire in Colorado.
Williams Companies said the incident occurred after the six-inch wide pipeline was struck by a third-party conduction excavation.
No one was injured following the fire which was being monitored by the fire department.
Officials had evacuated a two-mile by two-mile area following the incident which has since been lifted.
Williams operates a joint venture Overland Pass Pipeline which includes a 760-mile natural gas liquids line from Opal, Wyoming to Conway, Kansas, along with 150-mile and 125-mile extensions
into the Piceance and Denver-Julesberg Basins in Colorado.
The firm also operates a 107,000-barrel-per-day fractionator near McPherson, Kansas.
Recommended for you
X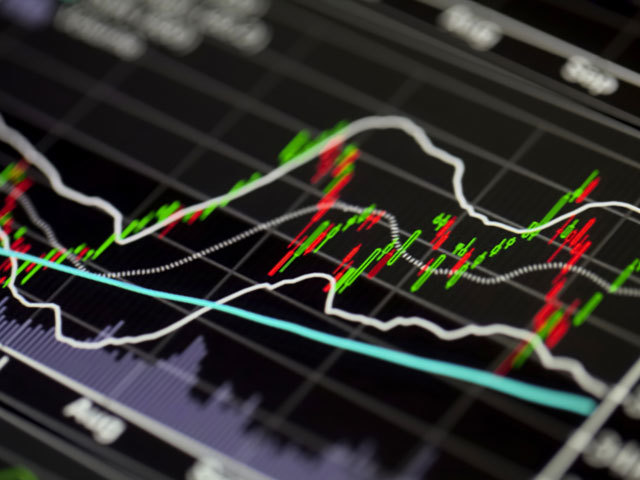 China stocks rally as US payrolls weigh on Asia; oil rebounds