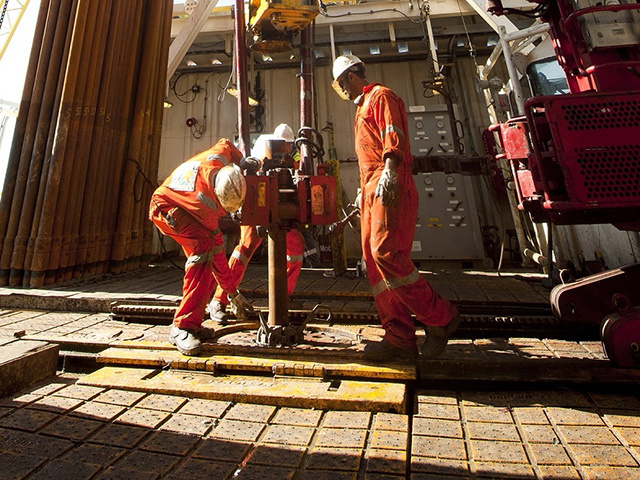 Statoil has been given a deadline by the Petroleum Safety Authority (PSA) in Norway over a number of non-conformities and improvement points on the Heidmal gas processing platform in the North Sea.
The list also includes the risk of ignition from the platform.
The company has until August 24th to report on improvements it has made since the routine audit took place in June.
The PSA said that between June 8 and 12 2015, an audit was carried out of Statoil's administration and management of materials handling, the technical condition of lifting equipment and the company's management of lifting equipment maintenance.
The non-conformities found include chemical exposure, ignition sources, lifting operations, training and competence and control of wire ropes.
Improvement points were also found relating to its offshore cranes, noise, planning of lifting operations and cementing unit access.
Recommended for you
X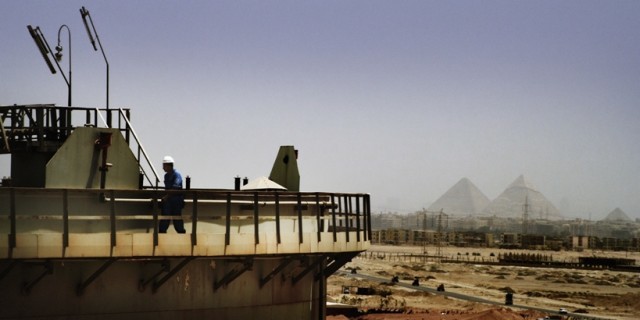 Islamic State group in Egypt alleged to have killed Croatian oil worker