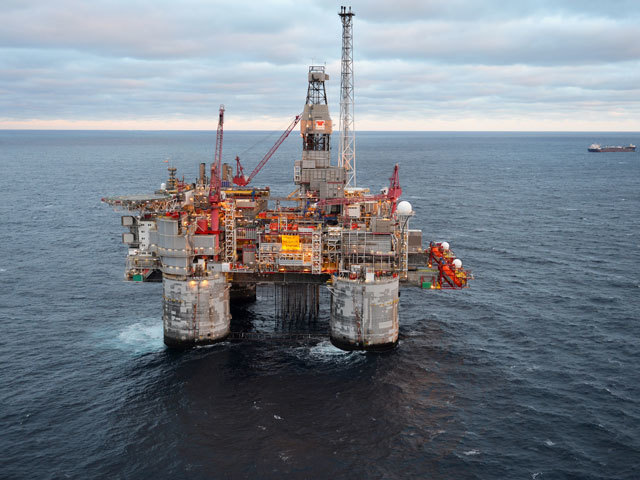 The Petroleum Safety Authority (PSA) will investigate an accident involving a dropped object on the Heidrun field in the Norwegian Sea.
The incident occurred earlier this week during a lifting operation on the production facility's drill floor.
The PSA said part of a grating came loose and dropped and hit a person working in the area below.
The worker was struck on the shoulder but it is understood no serious personal injury was reported.
Heidrun's operator Statoil said the grating weighed 31 kilograms and fell from a height of eight metres.
The findings from the investigation will be published in a report at a later date.
Recommended for you
X

Opinion: Taxation only part of UKCS solution, must convince investors