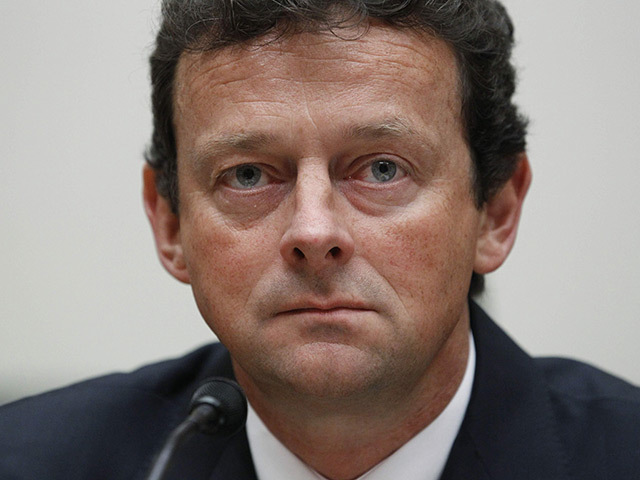 Genel Energy has announced that Jim Leng is to step down from the board in April.
Leng has served as non-executive director for five years, and he is also chairman of the company's remuneration committee.
Genel, whose focus is Kurdistan, in Iraq, said he was standing down following his appointment in December 2015 as non-executive chairman of Nomura Europe Holdings.
George Rose will become senior independent director of Genel and the nomination committee will review the composition of the board committees over the coming weeks.
Chairman Tony Hayward, said: "Jim has been an integral member of the Board since the merger with Genel in 2011, and his experience and insight have been invaluable in helping create a leading London listed E&P company. It has been a pleasure to work with Jim, and all of us at Genel would like to wish him the very best in his future endeavours."
Recommended for you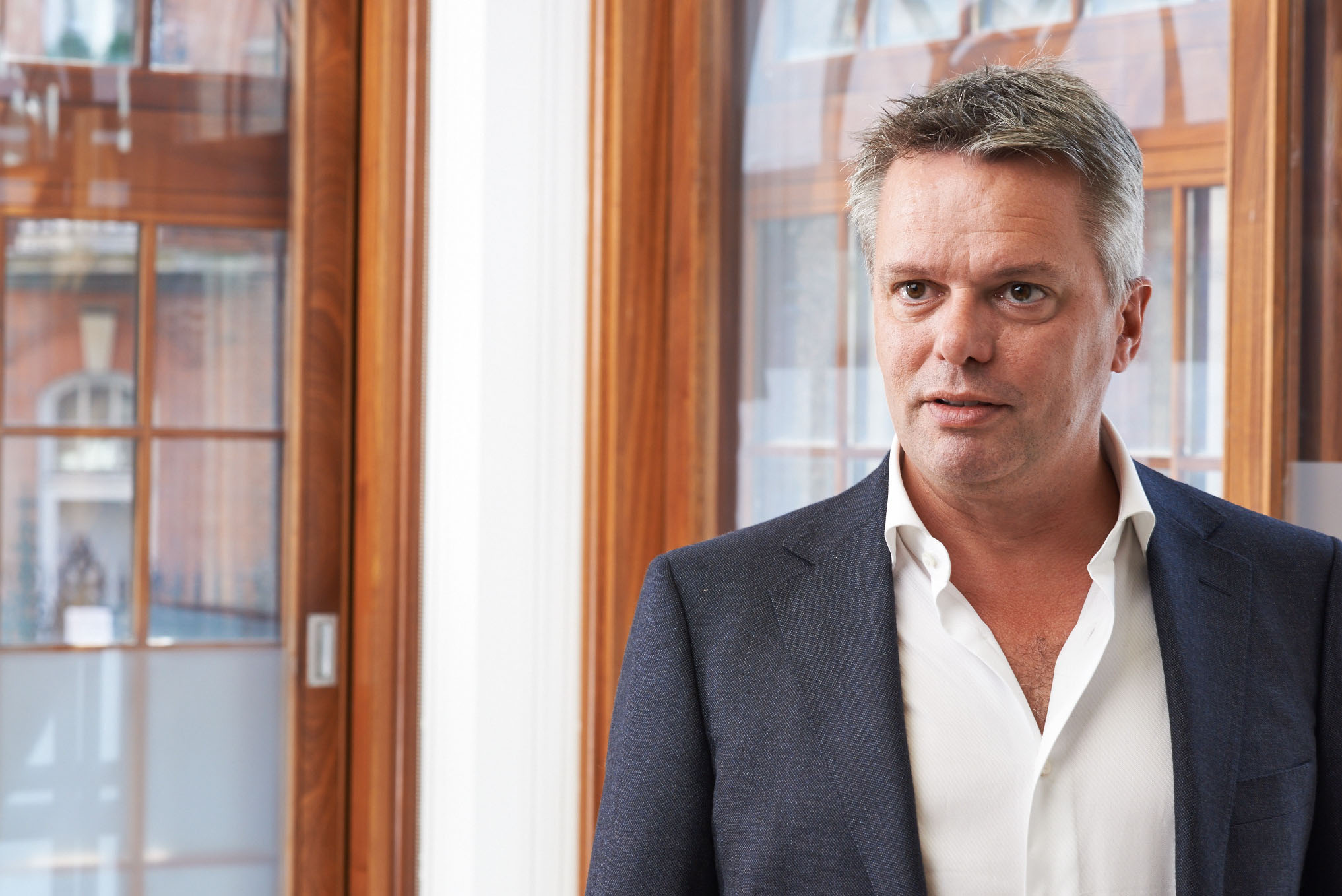 Kistos makes dual board appointments, Andrew Austin to step down as interim CEO