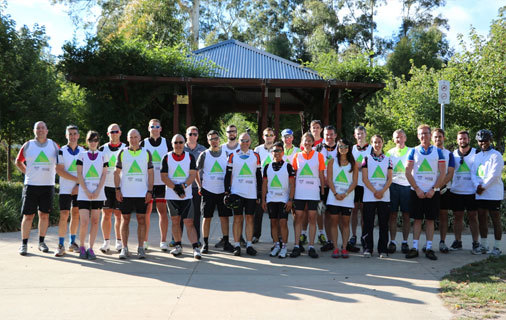 Wood Group PSN staff got on their bikes to raise thousands of dollars for indigenous communities in Australia.
A 23-strong team of riders took part in a cycle and family day on February 28 in partnership with Red Dust, an organisation that delivers innovative health promotion programmes in collaboration with remote communities.
This is the fourth year staff have held the event, which challenges cyclists to a 22km route in the Victorian high country, beginning at Marysville and ending at the Lake Mountain Alpine resort.
The event raised a total of A$12,000 to support the organisation whose vision is to see healthy remote indigenous communities.
Ted Lawrence, Red Dust's business communications manager said: "Wood Group's Lake Mountain cycle and family day is a great example of healthy living, and we are very grateful for the partnership with Wood Group that helps us raise money for our remote community programmes."