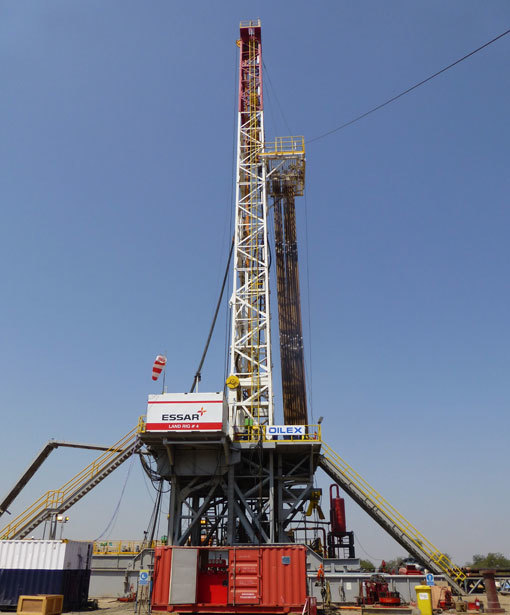 Oilex has appointed a new managing director to lead the company.
Jonathan Salomon is currently a non-executive director but has stepped up to the new role following the resignation of Ron Miller.
Salomon brings more than 30 years' experience in the oil and gas exploration and production business in both conventional and unconventional projects and brings specific Indian business oil and gas expertise.
Chairman of Oilex, Max Cozijn, said:"The Board appreciates the significant contribution and efforts of Mr Miller, who served as the managing director of the company for more than 3 years, and was also a strong contributor as a non-executive director since July 2009.
"We thank Ron for managing the company through a significant period of its development which saw the first horizontal multi-stage fracked well to be production tested in India. We wish Ron well for the future.
"I would also like to this opportunity to welcome Joe's appointment to MD. Joe's recent background in managing international exploration and production projects and his track record of providing strong management oversight as well as successfully securing new business opportunities is an ideal skill set for Oilex.
"Joe's key focus will be to seek resolution of the issues facing Oilex and to secure value from our existing assets."
Recommended for you

TechFest appoints oil industry veteran Brenda Wyllie as new chair