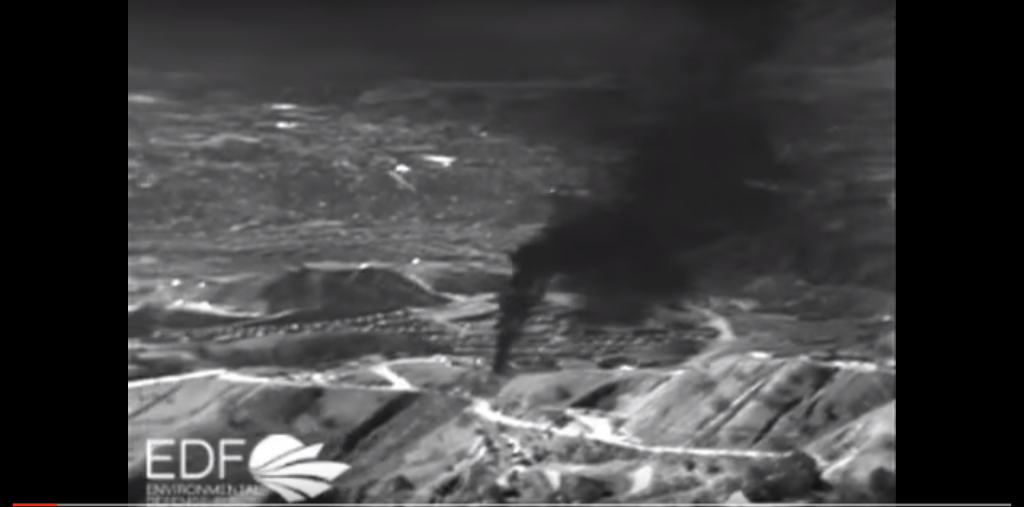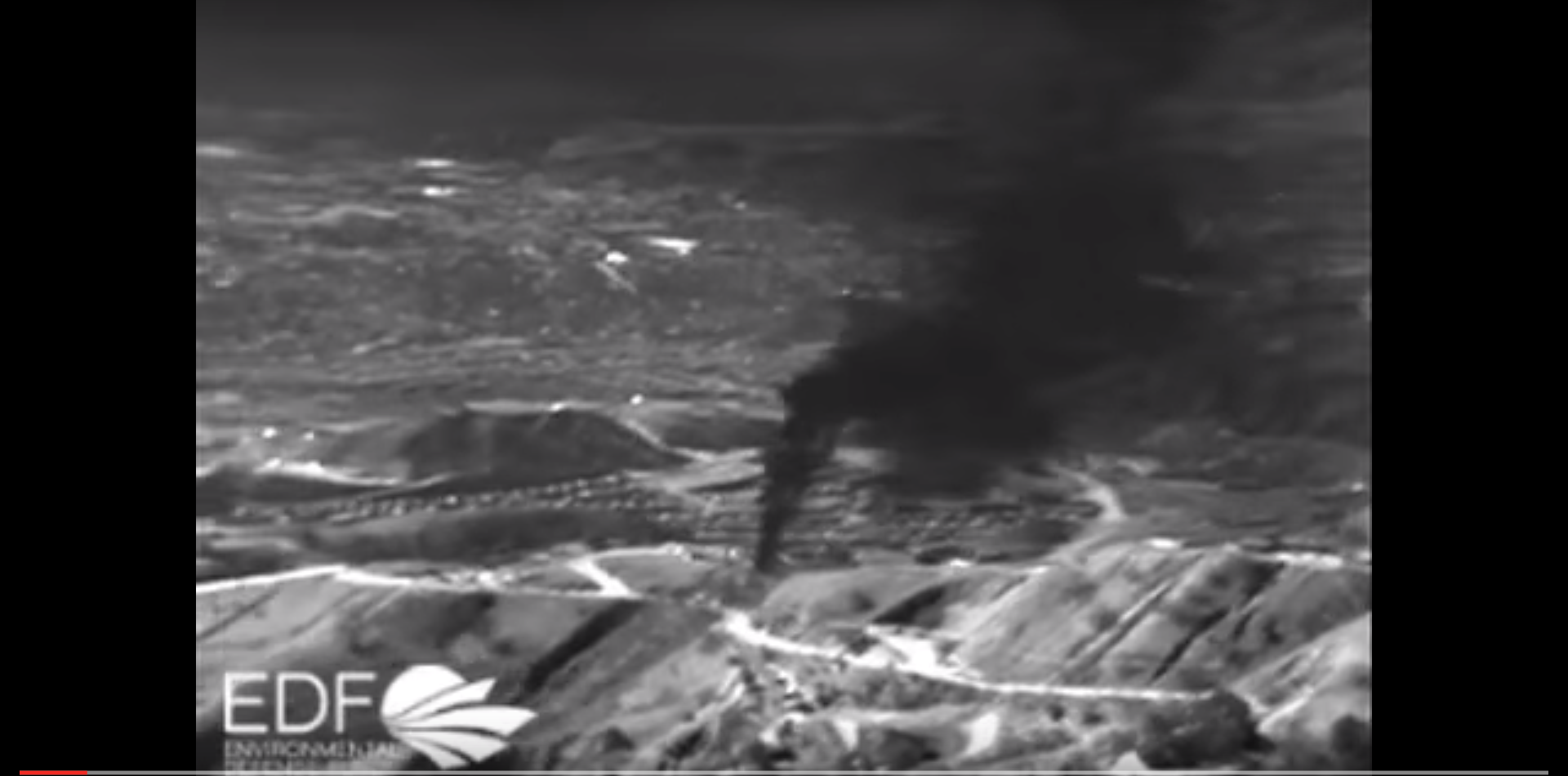 A chief executive has been awarded her biggest bonus – in the same year Sempra Energy was involved in the biggest gas leak in US history.
Debra Reed was awarded $3.17million as a result of the company exceeding its targets.
It's understood another part of her bonus – $130,000 – was not awarded.
The sum had been tied to customer satisfaction and pipeline safety at two Sempra utilities.
A statement shows Reed's pay out for last year was $16.1million.
The cuts to Reed's bonus come after the company was involved in the Canyon field gas leak which began last year.
The leak was the equivalent of greenhouse gas emissions from 500,000 cars with resident forced to temporarily relocate.