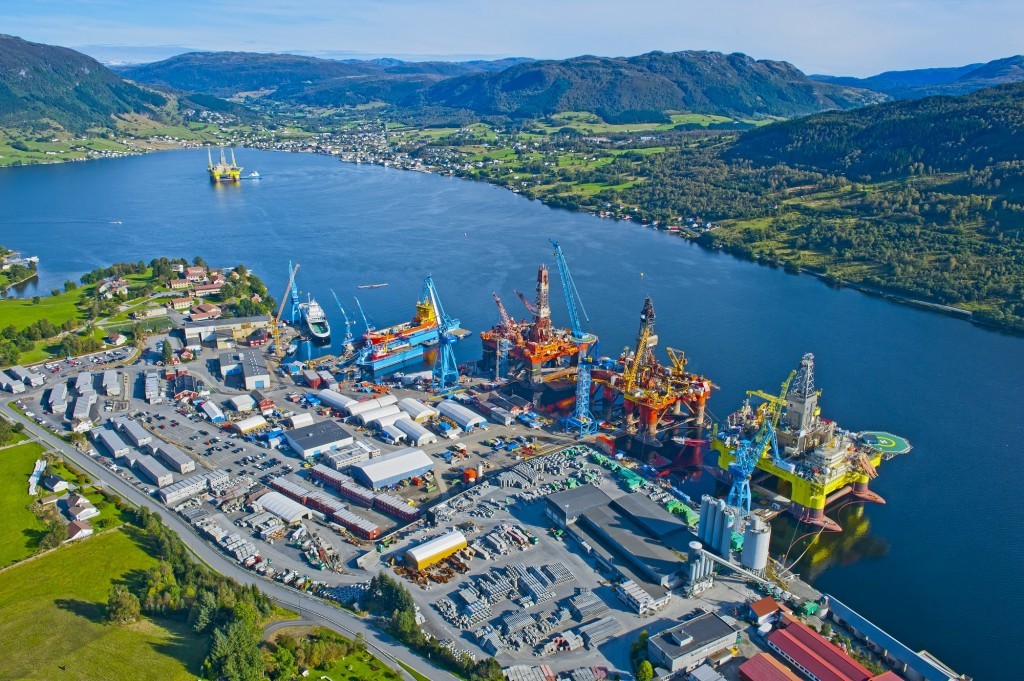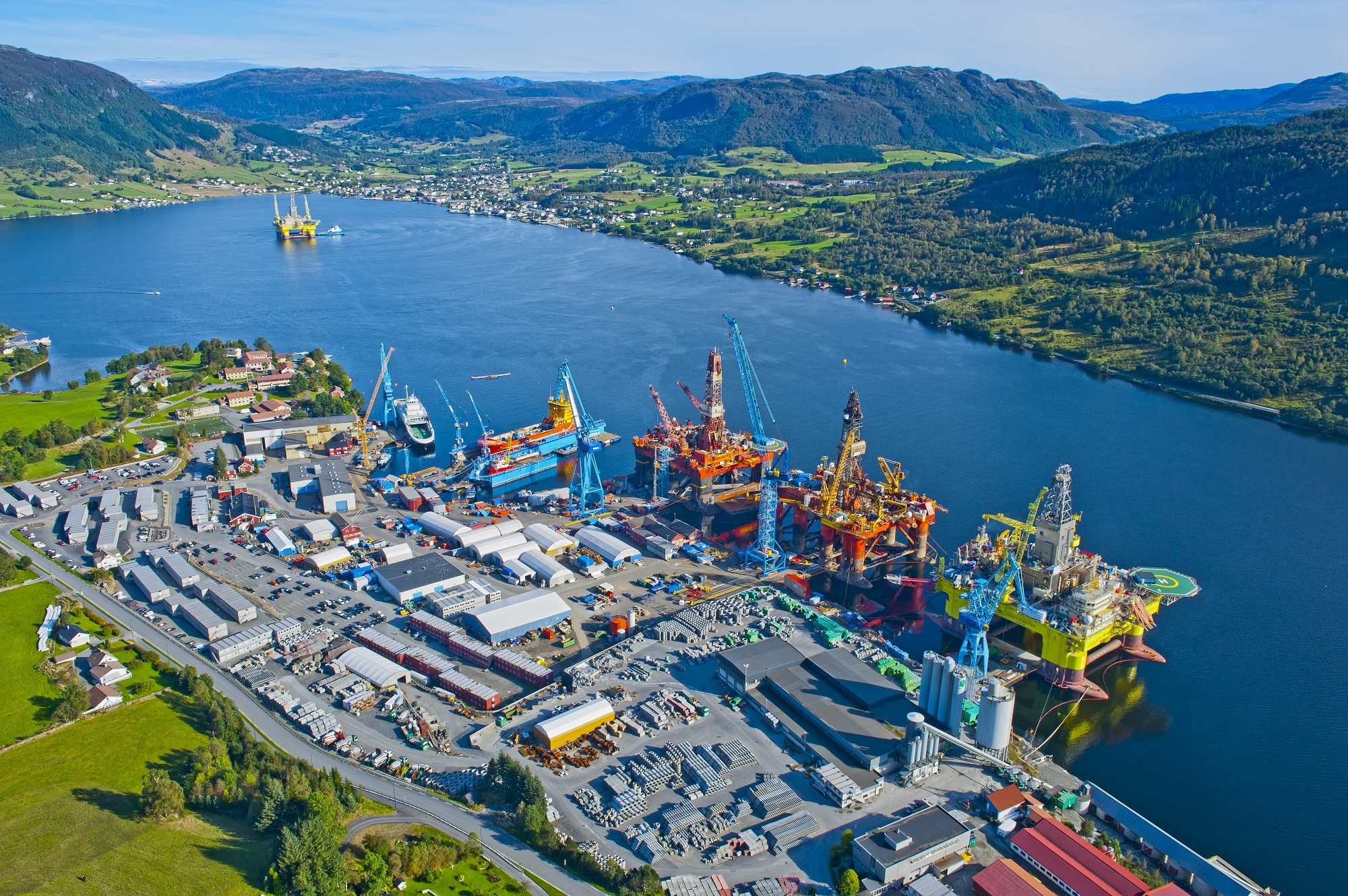 The number of women in senior positions in oil and gas roles in Norway has risen to 21%, new figures show.
The estimate is up from a decade ago when the figure stood at 15% according to the study.
It comes after a report in 2006 which was completed by the country's Ministry of Petroleum and Energy.
According to the report, the female representation by top manager of Norwegian Oil Industry Association's member companies was 24% compared with 11% in 2006.
The number of female senior managers is highest in companies with between 26 and 100 employees while the proportion of women in middle management positions and other levels is highest in smaller companies with between one and 25 employees.
However, it was found that while there is a legal requirement of at least 40% representation on a company's board of both females and males, they are still overrepresented by men.
The percentage of women on boards last year was 22.4% compared with 23% in 2006.