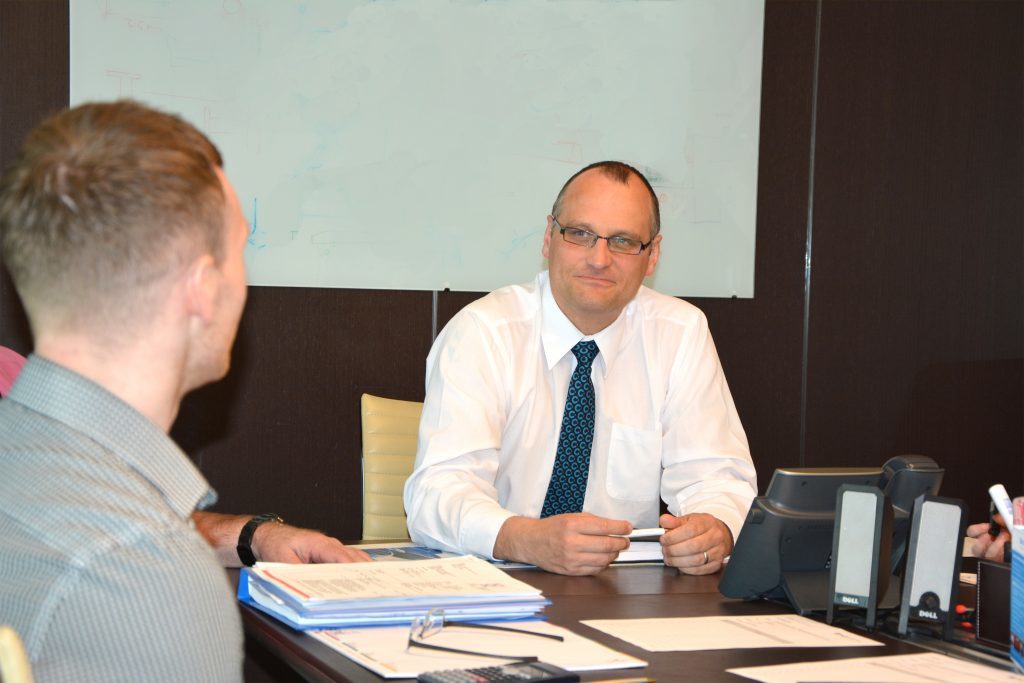 Deck machinery manufacturer Ace Winches has appointed Chris Waller as its new engineering manager.
Waller from SengS, where he was engineering director for four years. He has held a number of senior roles in the oil and gas industry including subsea controls engineer at Aker Subsea, senior subsea engineer at Expro AX-S and design engineer at Subsea 7.
He will oversee all engineering activity at Aberdeenshire-based Ace Winches and lead a team of more than 30.
Chief operating office Richard Wilson, said: "We are delighted to welcome Chris to the team. His extensive knowledge of the subsea engineering market will be a huge asset to us and we look forward to seeing the results we know he'll produce."
Recommended for you

Ace Winches lifts its global targets